18 Inch Peach Even Ribbed Round Lanterns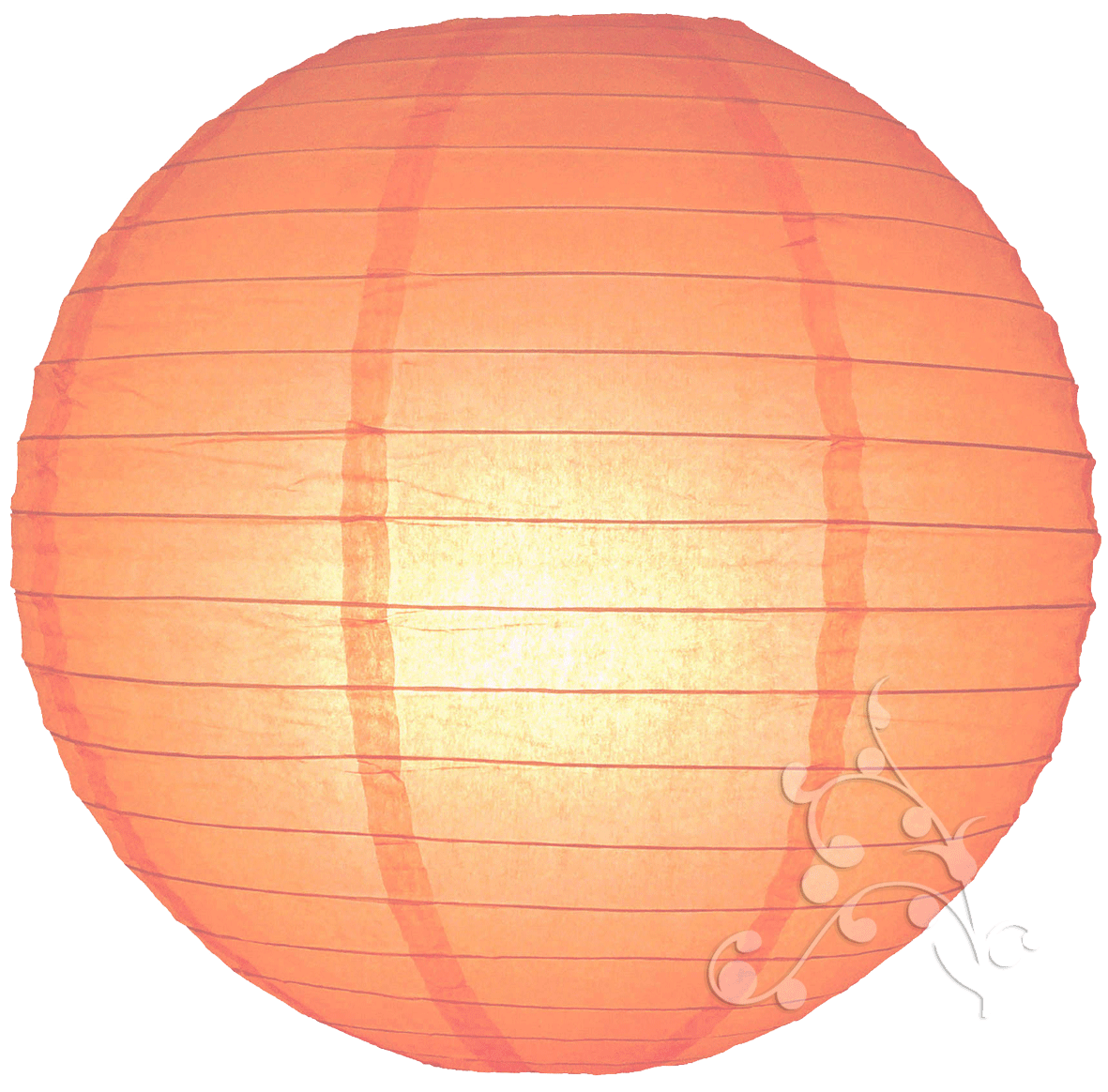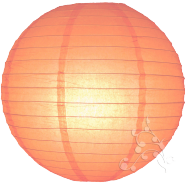 SKU: 18EVP-PE
Peach wedding colour schemes have made a resurgence of late and continue to grow in popularity as pastels dominate weddings all year long. Large peach hanging lanterns will add to this trend and perfectly enhance any wedding venue that is being decorated in a vintage floral theme. Our peach hanging paper lantern is a soft, feminine and delicate tone that requires soft toned flowers to match.
White lanterns dotted in amongst peach lanterns will keep this timeless colour looking modern, or, why not use our white birdcage lanterns as your table centrepieces with vintage style peach roses weaved in and out of the bars to pick up the peach lanterns suspended from your ceiling.
Our birdcage lanterns and peach wedding lanterns should be illuminated with white LED Buttonlites to ensure they cast stunning shadows across your wedding tables and give a glow to your wedding venue right around the clock.
OUT OF STOCK
Categories
Round Lanterns
Sizes
Large (18-24 Inch Dia)
Colours
Pastels
Yellows, Oranges & Reds