18 Inch Light Yellow Hanging Paper Lanterns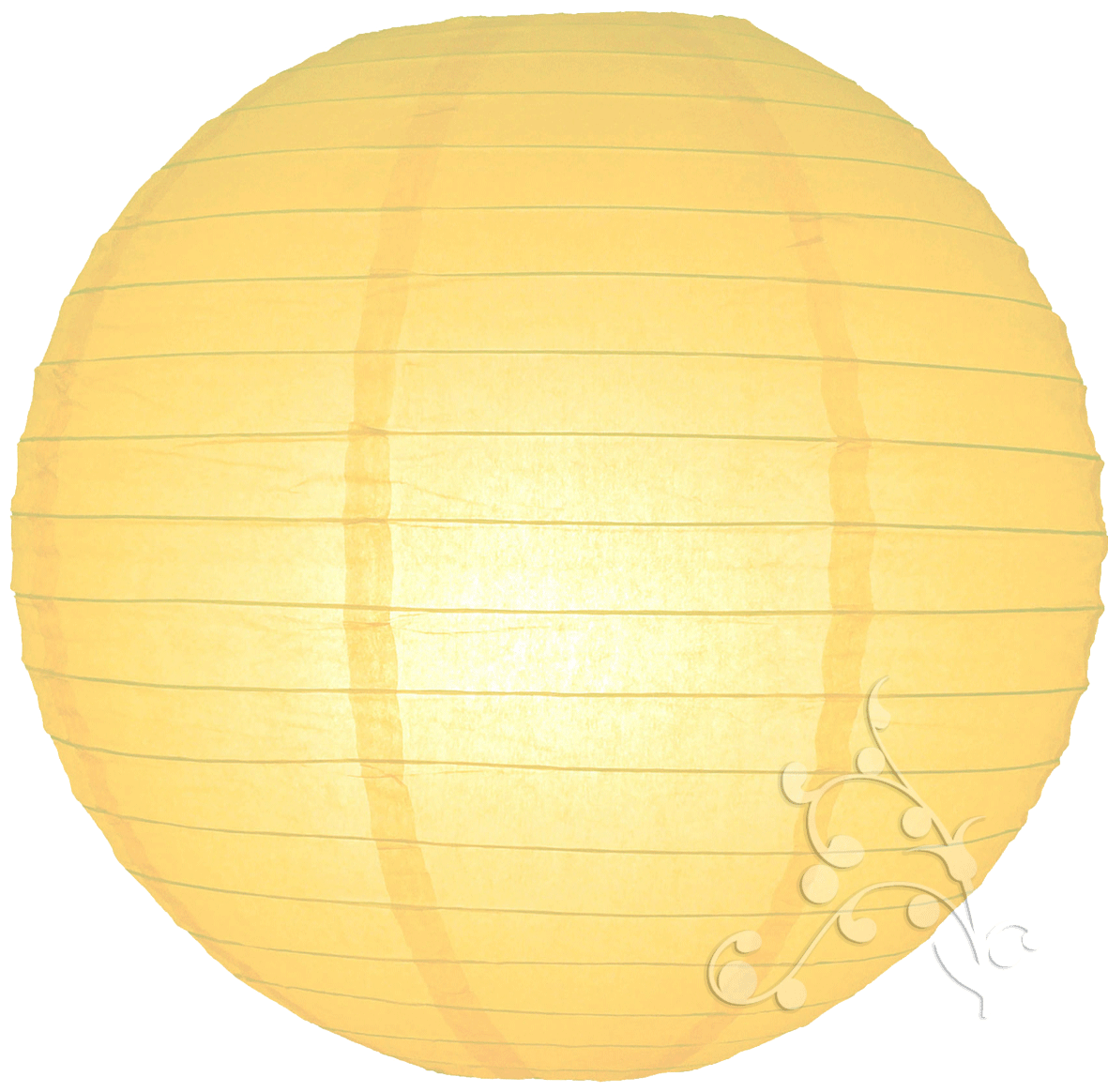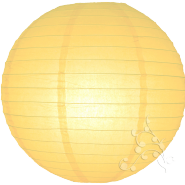 SKU: 18EVP-LY
Light yellow paper lanterns are a fresh, breezy shade that can be played on throughout your big day by incorporating similarly coloured wild flowers. Primroses and daisies are associated with spring and summer weddings and will be perfect next to our light yellow lanterns.
Place one of our warm white Buttonlites inside light yellow hanging lanterns to emulate the sun's glow on a mid-summer's day. Buttonlites are a wire free battery powered LED designed specifically for use inside coloured paper lanterns. Each Buttonlite has a wide angled LED bulb and diffuser cap to ensure that the light is cast fully around the whole lantern preventing hot spotting created by other mini LED lights. Buttonlites are ready for hanging inside our hanging lanterns and last 36-48 hours. To create a variety of yellow lantern shades hang Buttonlites in every second or third lantern only.
Please note that this item is currently out of stock.
Categories
Round Lanterns
Sizes
Large (18-24 Inch Dia)
Colours
Pastels
Yellows, Oranges & Reds