18 Inch Grass Green Hanging Paper Lanterns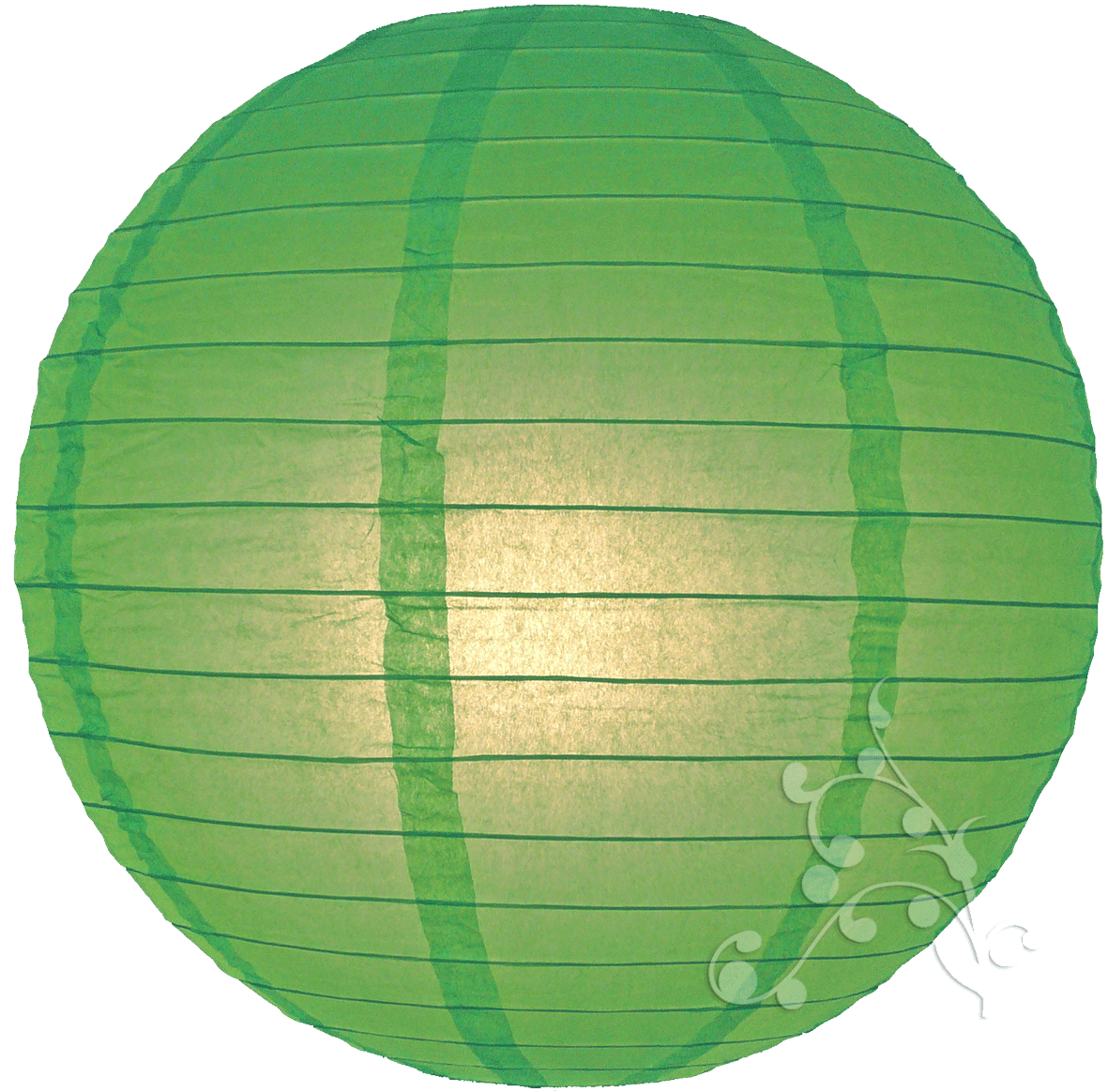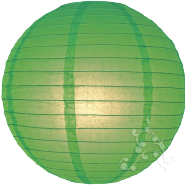 SKU: 18EVP-GG
DISCONTINUED
Green wedding colour palettes are perfect for classic, vintage or rustic weddings so our grass green paper lanterns work well at a number of wedding themes and colour schemes! 
Mix green hanging lanterns with yellow, gold or ivory lantern accents and ensure your flowers, dresses and invitations tie the whole look together. Green hanging lanterns add to a truly timeless and fresh colour scheme.
For other timeless wedding lantern ideas why not give one of our dedicated team of experts a call and we will help plan a lantern look specifically for you and your wedding venue. We are able to guide you step by step through the DIY option or offer a professional installation service where all of the work and time involved with hanging paper lanterns is taken off your hands so you can simply relax and get ready.
Categories
Round Lanterns
Sizes
Large (18-24 Inch Dia)
Colours
Greens & Blues