18 Inch Even Ribbed Teal Chinese lantern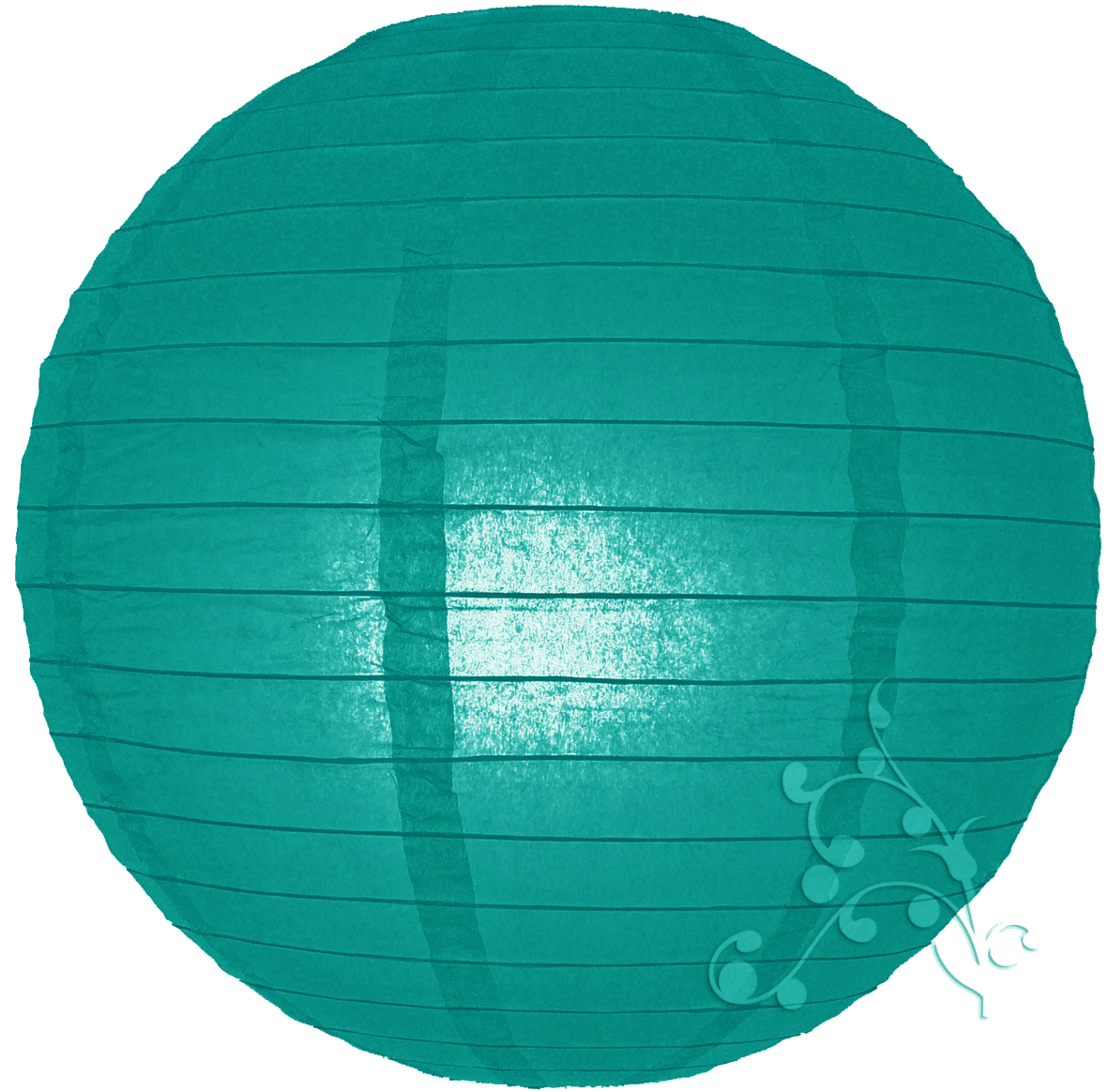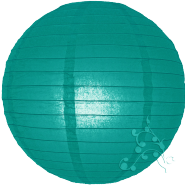 SKU: 18EVP-TL
Teal is a serene colour said to cool the temper – when tempers may be slightly frayed and stress levels elevated on a wedding day why not use our teal hanging lanterns as a calming decorative item at your wedding ceremony and reception. Cool tones of teal compliment spring weddings but can be used with opposing warm colours such as orange to brighten and enhance an outdoor summer wedding.
When hanging teal paper lanterns inside a marquee you will need fishing line and our clear crocodile clips. Simply place the clips directly onto the marquee lining and tie fishing line to the clip to allow you to hang the lantern at the desired height. If decorating a barn wedding venue with exposed beams utilise them to hang teal lanterns in straight lines or hang fishing line between the beams to allow you to hang your paper lanterns more sporadically. 
Our wedding team would be happy to advise you on how to hang your teal paper lanterns in your venue – just give us a call with a few details and we can plan and design a variety of paper lantern looks for you to choose from. We'll then guide you through a few simple steps to hang the lanterns on your big day.
OUT OF STOCK
Categories
Round Lanterns
Sizes
Large (18-24 Inch Dia)
Colours
Greens & Blues