16 Inch Yellow Irregular Ribbed Round Lanterns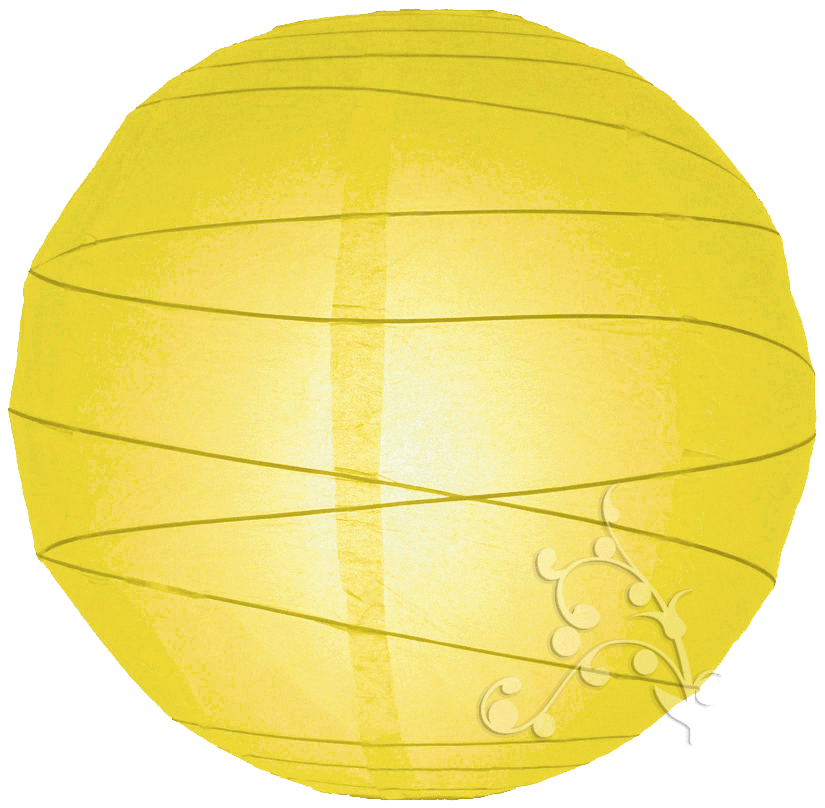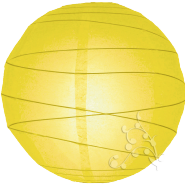 SKU: 16IRR-DY
String lights and medium sized yellow and white paper lanterns to make a rustic wedding setting playful. Add floating lemons in tall vases on mirrored plates to your tables and place our laser cut glass decorations on your wine glasses. 
Our laser design studio in Sussex can tweak our 'hand drawn' collection to suit your exact theme if the Lovebirds, Flora or Flutterby range don't feature the correct birds or delicate designs.
We recommend you hang your lanterns with clear fishing  line tie the line around any exposed beams and switch the enclosed Buttonlite on when setting up so that they provide illumination throughout your venue for 36-48 hours.
Categories
Irregular Round Lanterns
Sizes
Medium (12-16 Inch Dia)
Colours
Yellows, Oranges & Reds