16 Inch Yellow Even Ribbed Round Lanterns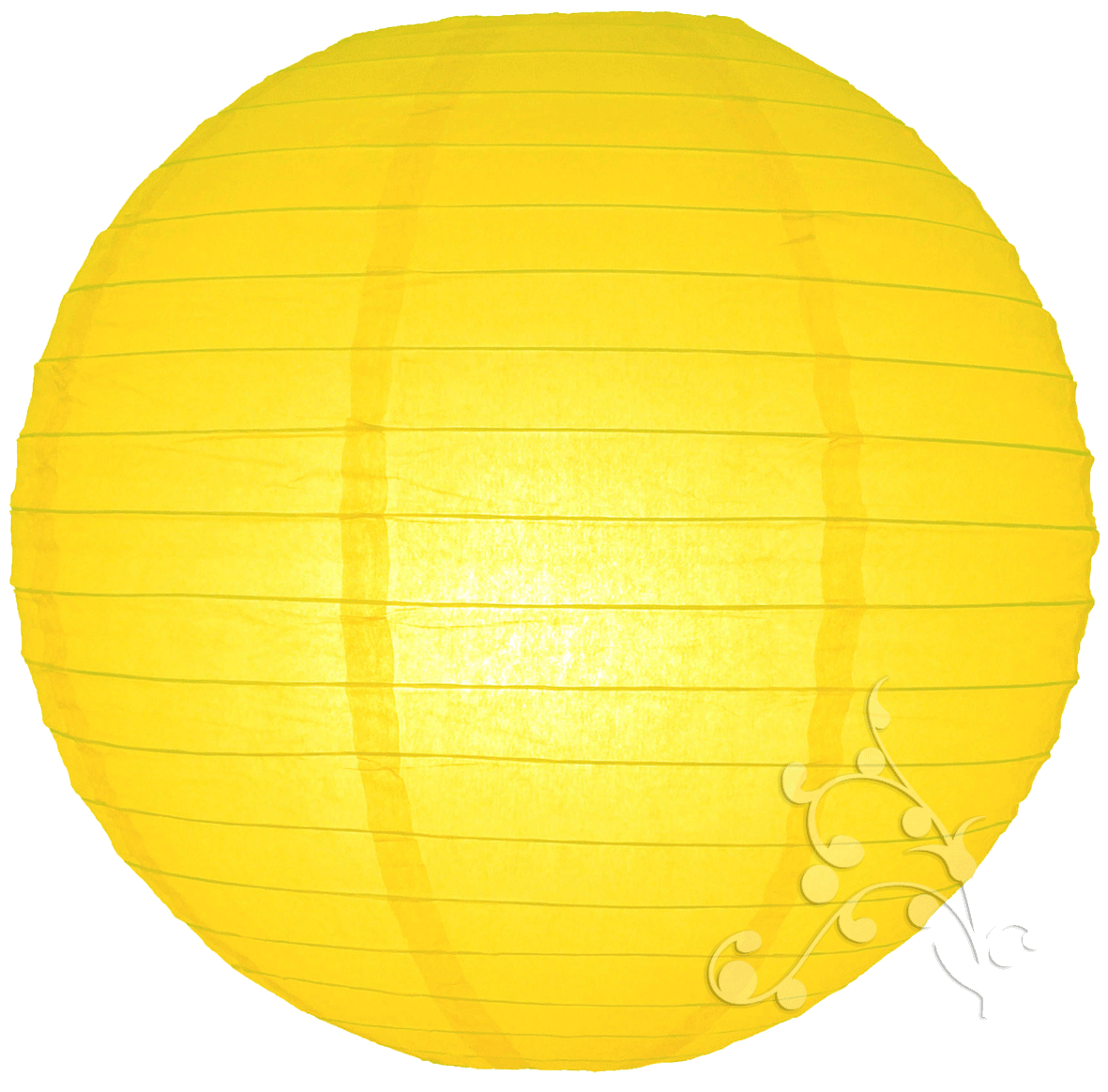 SKU: 16EVP-DY
Has your big day been planned for a Sunday? Yellow and Gold are traditional the colours of Sundays and are said to bring joy and happiness.
Why not create huge bursts of sunshine using our large yellow paper lanterns and brighten up your wedding venue with this intense colour. Continue this perfectly summery look by having sunflowers and daffodils inside and out.
Mix smaller white hanging lanterns in between large bold yellow lanterns to enhance the daisy theme, or add in our sifter light yellow hanging lanterns to take on the daffodil theme.
Categories
Round Lanterns
Sizes
Medium (12-16 Inch Dia)
Colours
Yellows, Oranges & Reds