16 Inch Violet Nylon Round Lanterns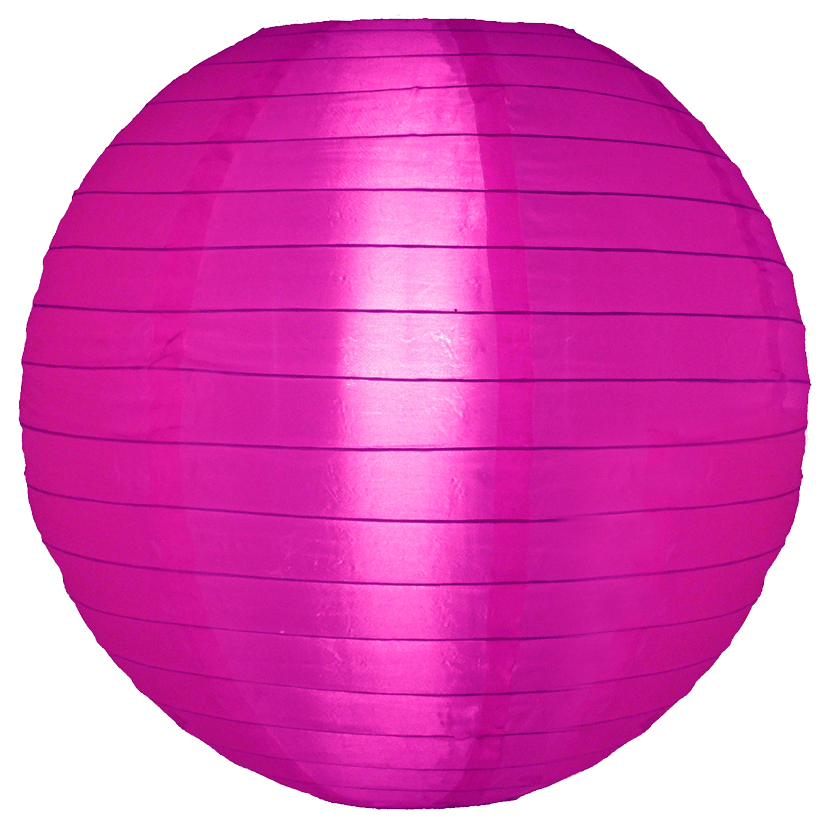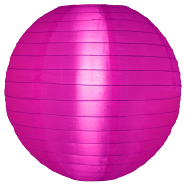 SKU: 16NYL-VI
Brighten up a bland or hide an ugly village hall ceiling with some zesty coloured hanging lanterns. 
A good scattering of our medium violet coloured lanterns can create a more intimate feel in a venue with a high ceiling and transform a warehouse into the ultimate party space, perfect for dancing the night away as husband and wife with your nearest and dearest in attendance.
All of our hanging lanterns have been safety tested for use with mains powered lighting kits so hang some large festoons around the ceiling and place some violet nylon lanterns over the light bulbs to add a main source of illumination in your venue. The bare bright bulbs will look quite unique in amongst the illuminated lanterns.
Categories
Outdoor Lanterns
Sizes
Medium (12-16 Inch Dia)
Colours
Pinks & Purples