16 Inch Silver Round Hanging Lanterns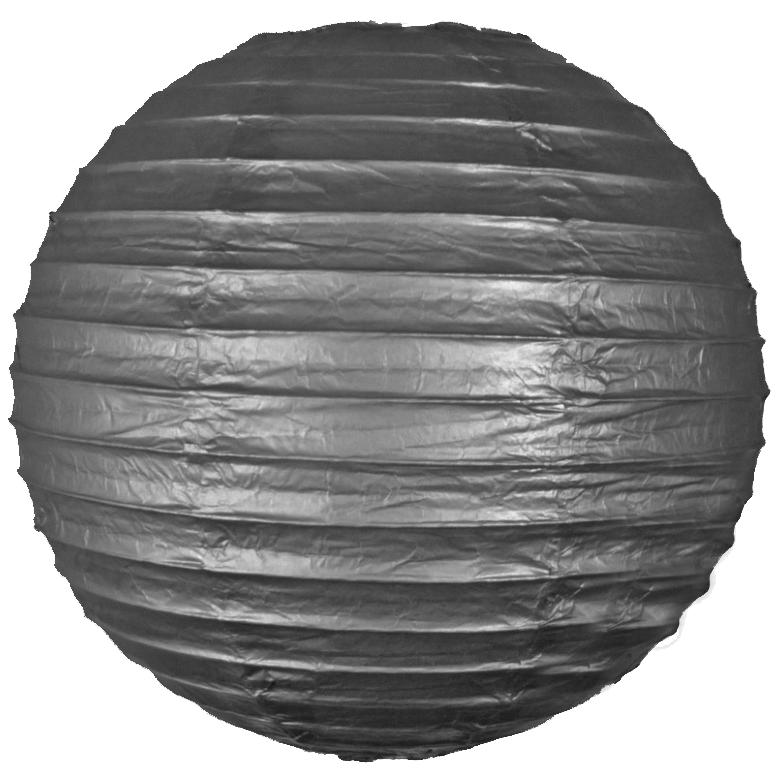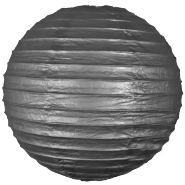 SKU: 16EVP-SV
Our silver hanging lanterns are great for use at weddings and events all year round.
Silver paper lanterns compliment any colour scheme; when added to blue and white paper lanterns they will help create an ice palace setting, but when mixed in amongst regal coloured lanterns that add a sparkle that any bride or birthday girl deserves.
To enhance the sparkle bought to a wedding venue by our medium sized silver lanterns place a warm LED Buttonlite inside each lantern – our Buttonlites last 36-48 hours so are perfect to add a illumination to lanterns for the duration of a wedding ceremony and reception or to a birthday party that lasts through the night.
Each medium silver hanging lantern will arrive flat packed and ready for hanging within minutes, suspend your silver paper lantern with fishing line or coloured ribbon.
Categories
Round Lanterns
Sizes
Medium (12-16 Inch Dia)
Colours
Silver & Gold