16 Inch Royal Blue Round Paper Lanterns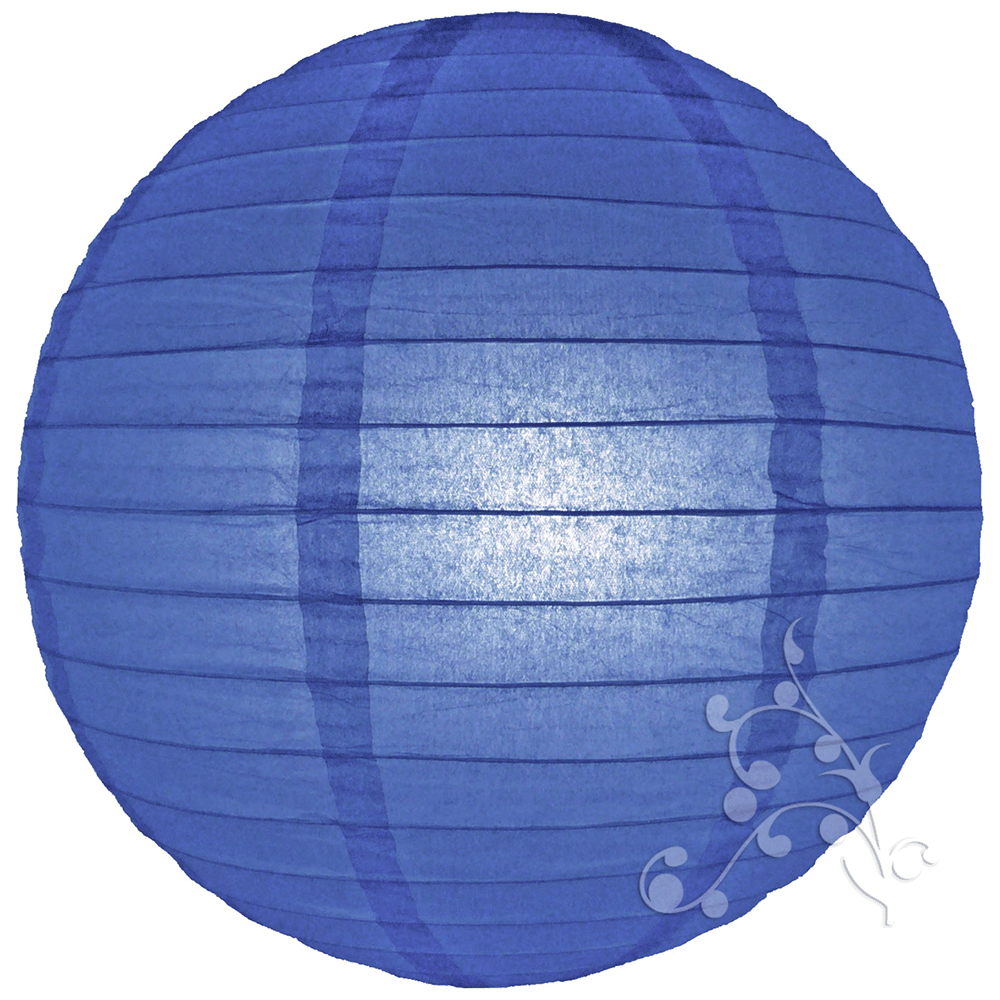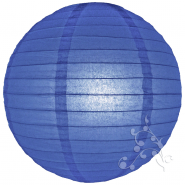 SKU: 16EVP-RB
Medium royal blue paper lanterns measuring 16" in diameter are the perfect size to compliment any wedding venue.
Use 20-30 of these to set the scene in an average marquee measuring about 12m by 15m with 10 small and 10 large lanterns to add variety. Dot the lanterns randomly throughout the marquee hanging each size at varying heights to create added impact.
When hanging our stunning royal blue round lanterns in a lined marquee tie fishing line between the lantern and one of our transparent crocodile clips and place the clip directly onto the lining. The beauty of this hanging lantern method is that you can place your blue lanterns exactly where you want ensuring this strong tone is distrubted evenly across the ceiling. Add white lanterns to create a crisp finish, or ivory lanterns to set the scene for more of a rustic, country wedding.
Categories
Round Lanterns
Sizes
Medium (12-16 Inch Dia)
Colours
Greens & Blues