16 Inch Robin Egg Even Round paper lantern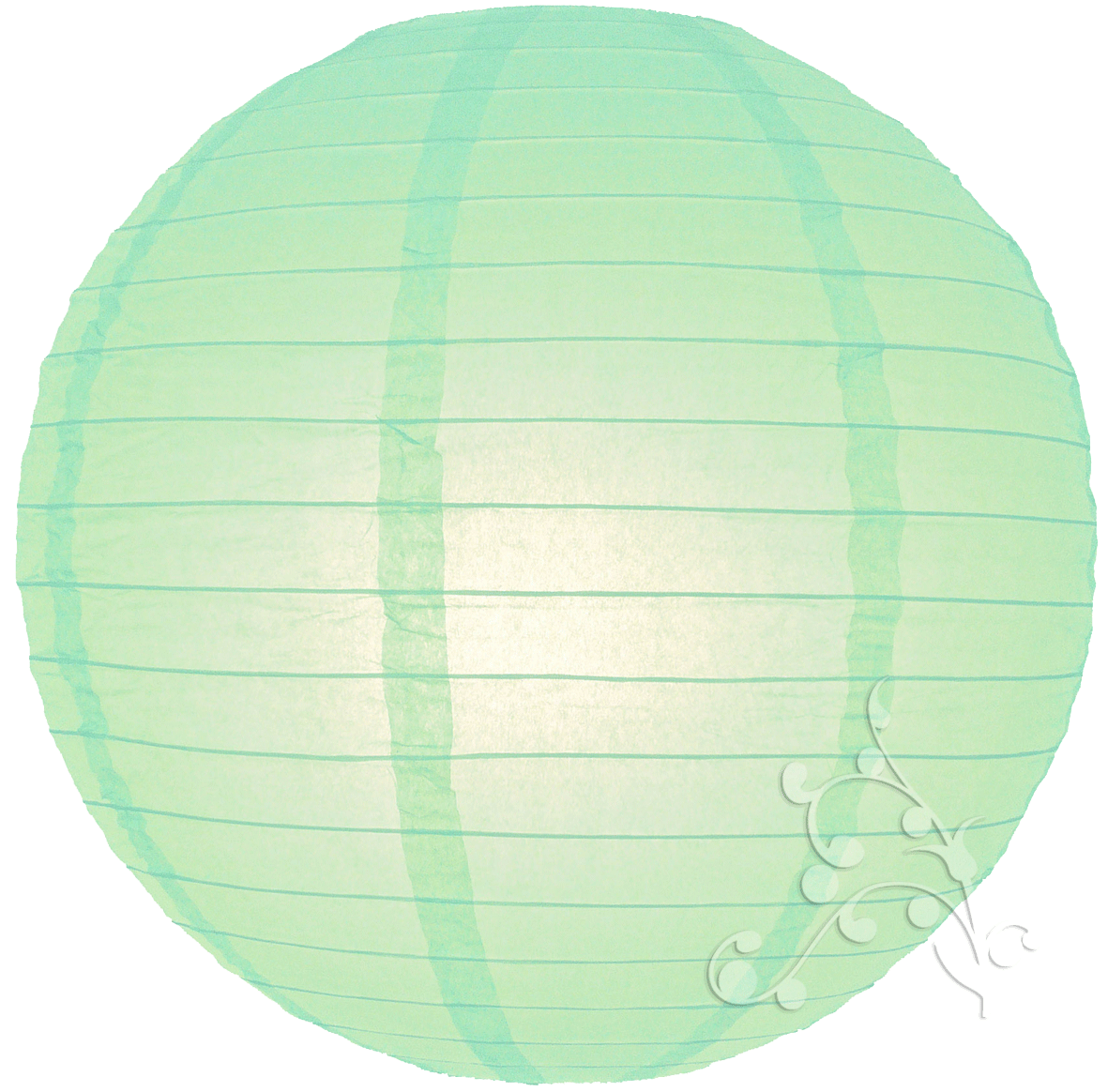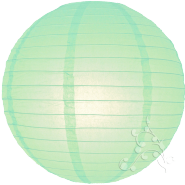 SKU: 16EVP-RE
Robin egg lanterns and mixed in with latte coloured lanterns are a perfect combination when it comes to springtime weddings. How about an Easter wedding complete with tiny latte coloured chocolate nests containing robin egg coloured egg treats. A birds nest and baby birds convey feelings of new life, a fresh start and endless opportunities, perfect for two lovebirds uniting together forever more!
Suspend large fresh mint green round lanterns down the centre of a long marquee making the most of the height using our clear crocodile clips and fishing line. Simply pace one clip per lantern directly onto your marquee lining and tie fishing line from the clip to the lantern o hang at the desired height.
If your marquee is not lined you just need to tie the fishing line around the exposed metal framework – we suggest you use lots of large coloured lanterns in bare marquees to head the ugly, harsh framework!
Categories
Round Lanterns
Sizes
Medium (12-16 Inch Dia)
Colours
Pastels
Greens & Blues