16 Inch Pink Even Round paper lantern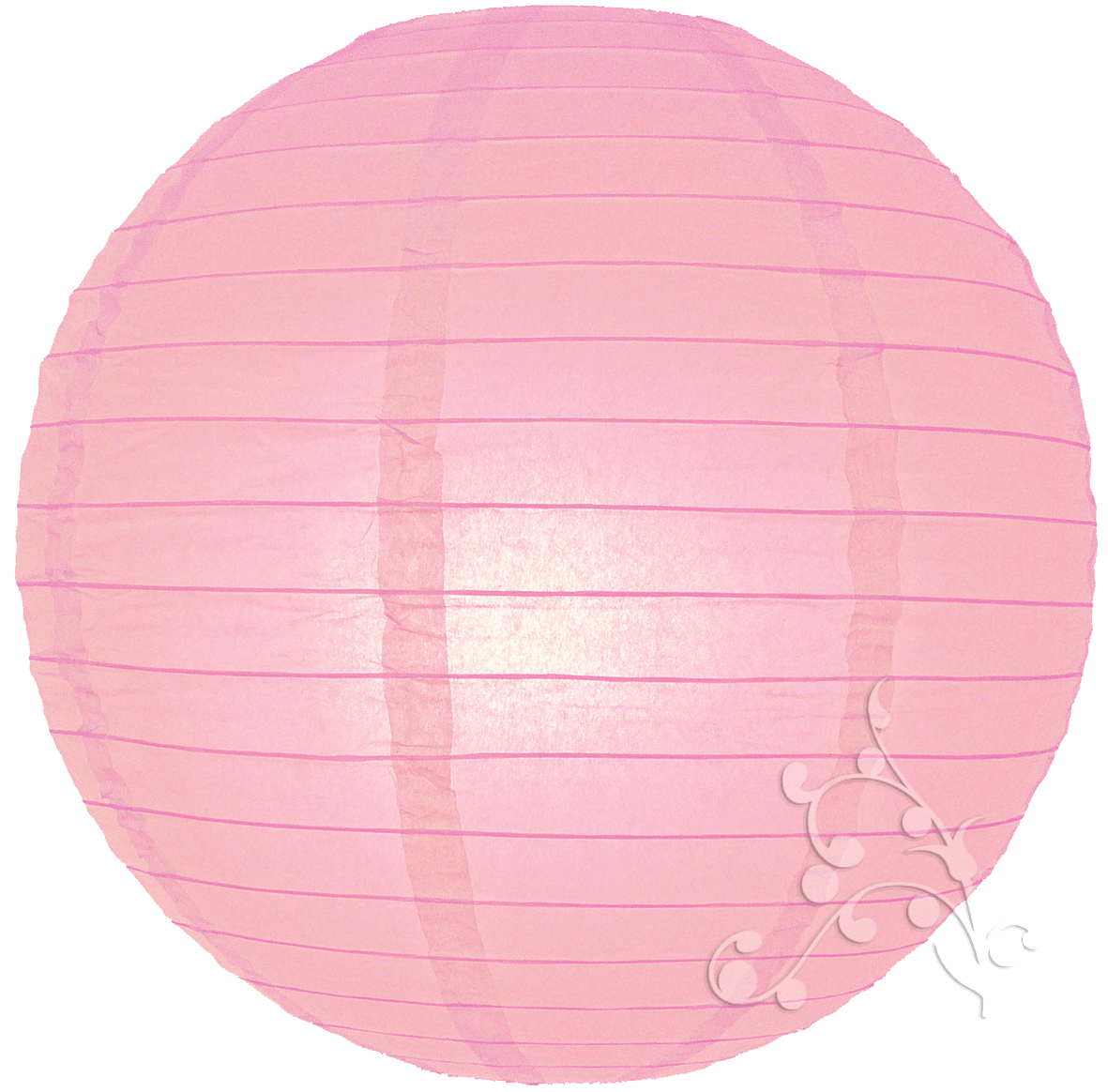 SKU: 16EVP-PK
Romance is a key element found in abundance at all weddings, and every bride and groom deserves extra portions on their special day! Inject romance into all of the little details of the day – scatter our medium sized pink paper lanterns around your wedding reception with touches of ribbon, sparkles and flowers to add bursting brilliance where ever you can.
Buttonlite LED lights can be hung inside all of our pink lanterns to provide an ambient glow at your wedding or event. Buttonlites last 36-48 hours so are the perfect lighting solution for use with paper lanterns and each Buttonlite LED comes ready for hanging.
Or all of our large lanterns have been handmade in our factory, and safety tested and certified in accordance with BS EN 60598 for use with mains powered luminaires, so if you would prefer to use festoon lighting or cord kits with your pink lanterns then you can do so safely. 
Categories
Round Lanterns
Sizes
Medium (12-16 Inch Dia)
Colours
Pastels
Pinks & Purples