16 Inch Navy Blue Nylon Round Lanterns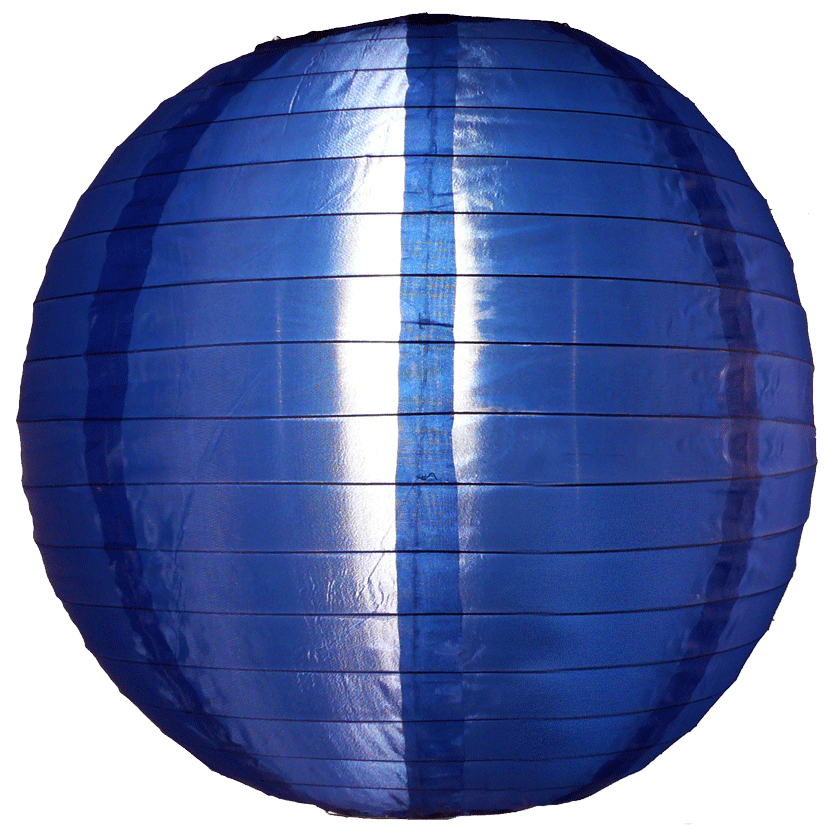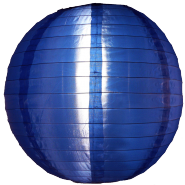 SKU: 16NYL-NBL
Scatter a variety of bold coloured nylon hanging lanterns to brighten up a neutral backdrop in any wedding marquee or tent.
Mix blues nylon lanterns with whites and purples to cast a relaxing feel over your wedding, high school prom or sweet sixteen.
When hanging our brightly coloured nylon lanterns in a marquee just place one of our discrete crocodile clips directly onto the marquee lining and tie a length of fishing line from the clip to the nylon hanging lantern to suspend them at different heights.
Mix sizes and colours to create a stunning effect across your marquee ceiling.
Categories
Outdoor Lanterns
Sizes
Medium (12-16 Inch Dia)
Colours
Greens & Blues