16 Inch Lime Even Ribbed Round Lanterns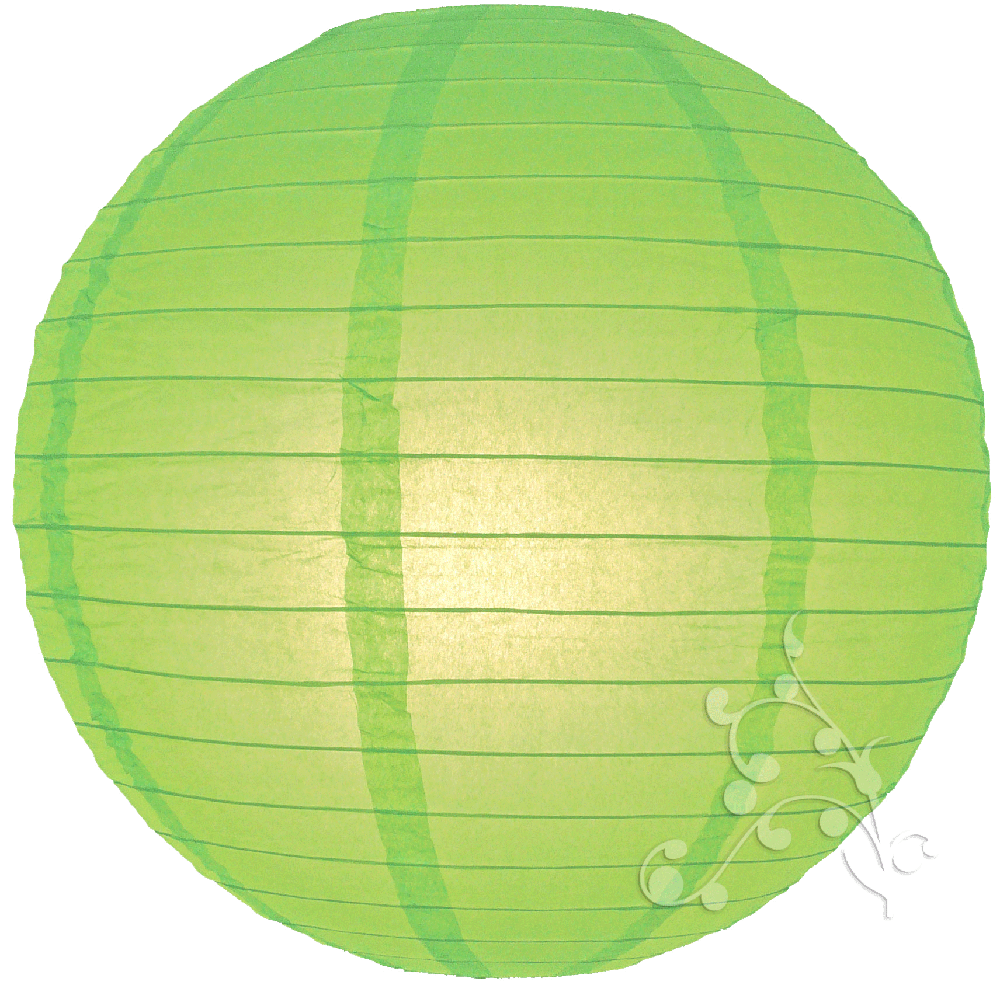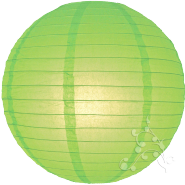 SKU: 16EVP-LL
Soft lime green hanging lanterns go surprisingly well with many bright colours - try tiffany blue lanterns or even bright yellow hanging lanterns to create a zesty, refreshing vibe perfect for a summer prom or ball.
This incredible lime green colour lends itself to hot summer days and loud, spontaneous personalities. Use purple roses or orange lily's to suggest to your guests a day of fun and frolics and add in small purple and orange lanterns.
Our 16" lime paper lanterns have been safety tested and certified for use with mains powered lighting so why not add a cord kit and light bulb to cast a fresh lime glow around the room? If you would prefer to have your lime coloured hanging lanterns installed by our professionals just let us know.
Categories
Round Lanterns
Sizes
Medium (12-16 Inch Dia)
Colours
Greens & Blues