16 Inch Light Plum Nylon Round Lanterns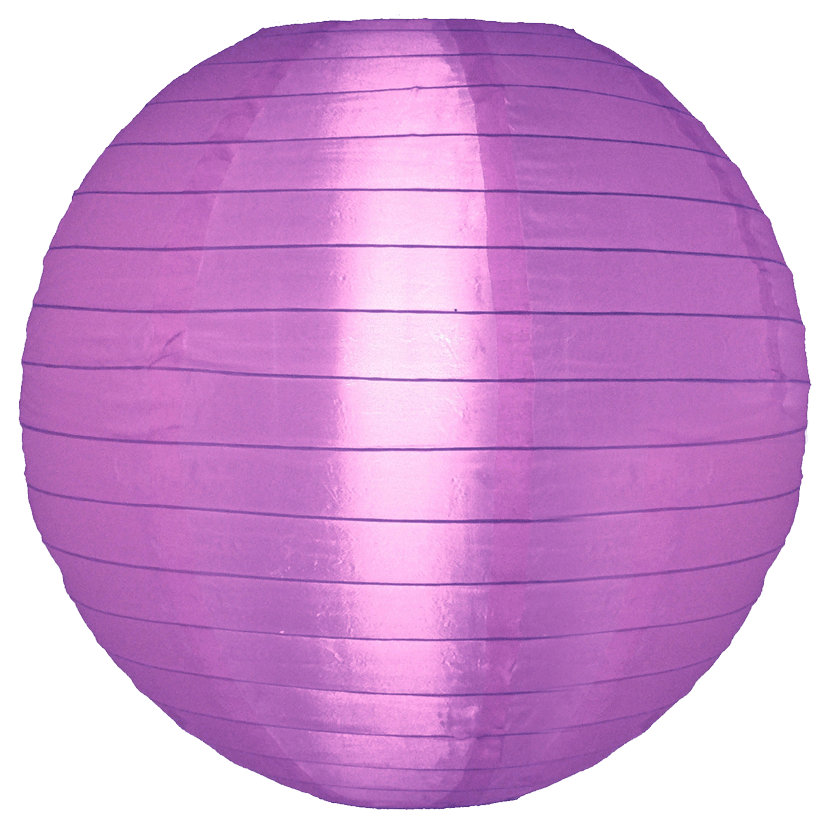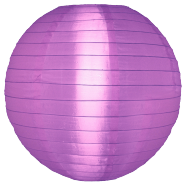 SKU: 16NYL-LP
Light plum coloured outdoor lanterns hanging in trees at a boho wedding look fairy tale like and enable you to add your wedding colours to the ceremony area quickly and easily.
Hang our small light plum coloured nylon lanterns from pretty ribbon off the chairs lining your aisle, our medium sized plum outdoor lanterns above your guests heads off festoon lighting, and a mixture of medium and large plum outdoor lanterns in the trees.
If you would rather use our Buttonlites, which are individual battery powered LED lights, then they come ready for hanging on a small white cord that needs to be placed over the hook inside the nylon lantern. Just turn on each Buttonlite as you set up the decorations for your wedding and sit back and relax as their light begins to glow.
Categories
Outdoor Lanterns
Sizes
Medium (12-16 Inch Dia)
Colours
Pinks & Purples