16 Inch Latte Paper Lantern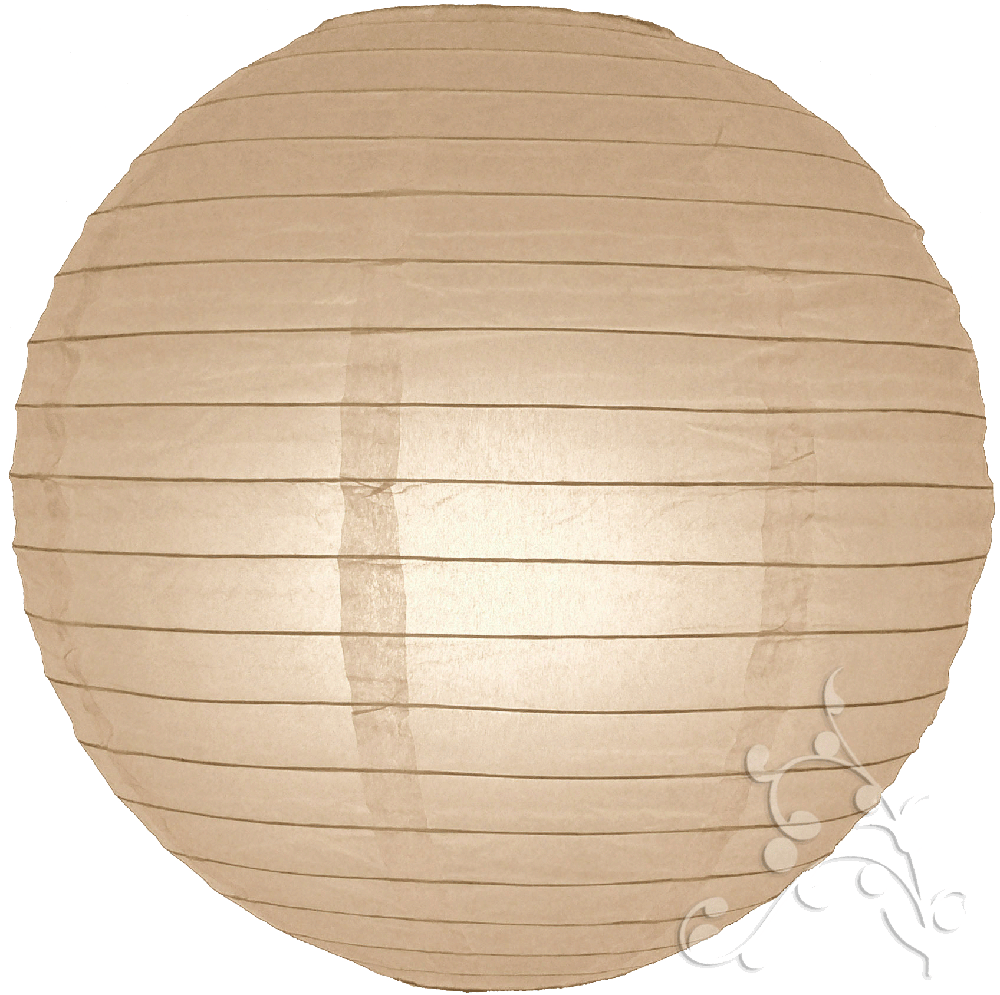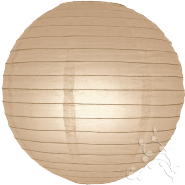 SKU: 16EVP-LT
Latte lanterns bring a popular neutral colour for all seasons, jazz it up a bit with numerous splashes of exciting colours such as violet and purple. Multi-coloured décor can be softened with large luxurious latte coloured lanterns - your family and friends will be in awe of your style.
To achieve a luxurious feel in colour and texture place our latte paper lanterns against a back drop of textures such as silk, fake fur or lace, and serve iced lattes for your guests to refresh and revive before the celebrations kick in.
Latte coffee toned lanterns look great illuminated by our Buttonlites which last 36-48 hours. Place them inside your latte hanging lanterns when setting everything up and switch them on to cast a glow over your wedding day or event.
Categories
Round Lanterns
Sizes
Medium (12-16 Inch Dia)
Colours
Pastels
Browns & Black