16 Inch Ivory Even Ribbed Round Lanterns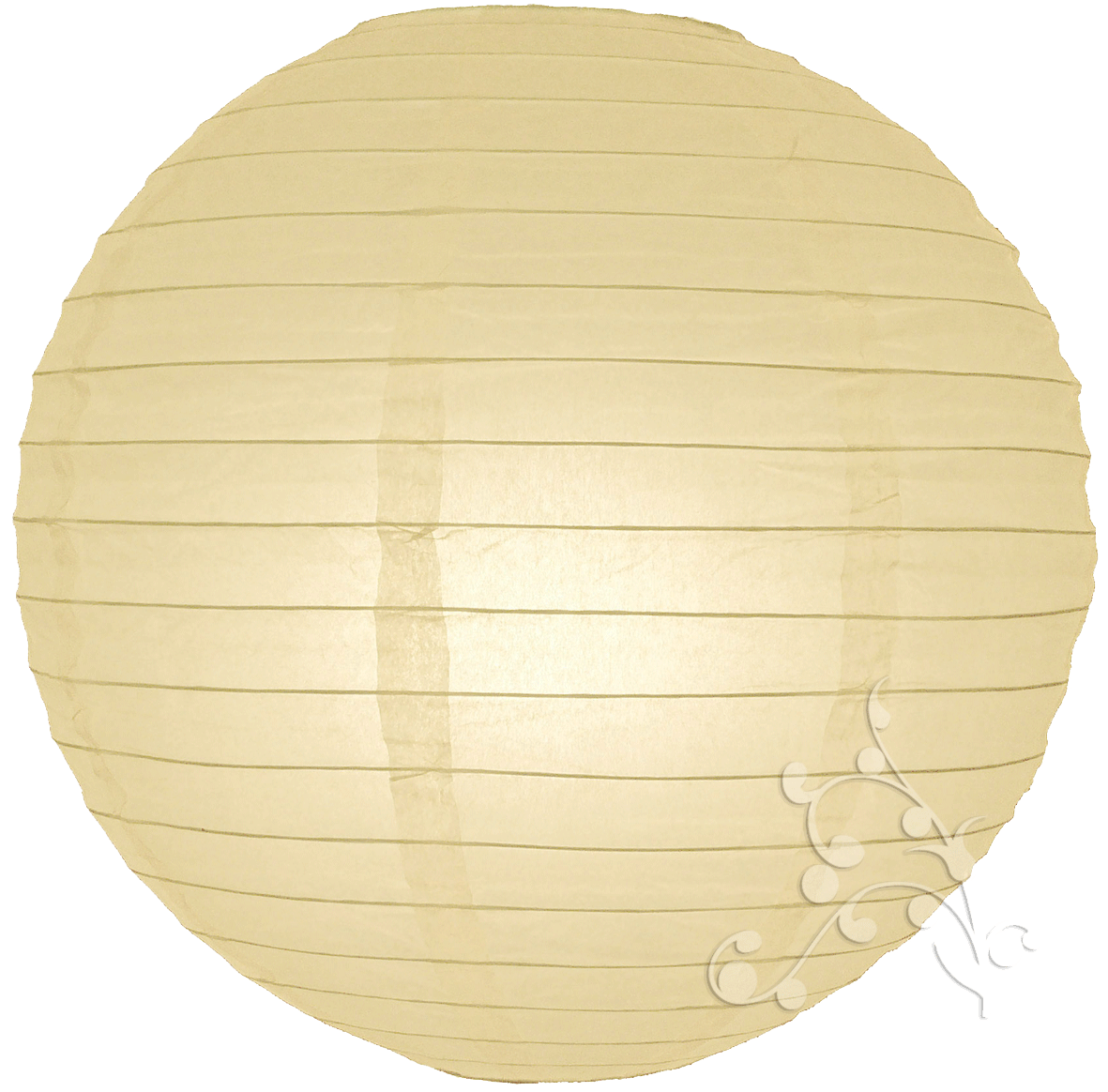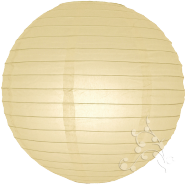 SKU: 16EVP-IV
Chandeliers at weddings continue to be popular year or year, season after season but why not create a truly unique chandelier effect with our traditional creamy ivory hanging lanterns. Hang large ivory lanterns from the trees outside your wedding venue and place Buttonlites inside each one to illuminate the entrance and light the way to your celebrations. Use some of our smaller ivory hanging lanterns to complement. When lit, this stunning lantern display will create a perfect, ambient area for your guests to mingle through the night.
To complement your ivory paper lantern look dress dashing page boys in an ivory waistcoats with a bright coloured bowtie. Be sure to get a photo of them clowning around beneath your beautiful ivory lanterns to treasure for years to come.
Medium cream paper lanterns are a great staple lantern for any wedding or event, colour scheme, venue or decorative idea – if you would like some help deciding on the best lantern sizes and colours to tie in with your criteria just get in touch with one of our team by phone, email or even Livechat.
Categories
Round Lanterns
Sizes
Medium (12-16 Inch Dia)
Colours
Pastels
White & Ivory