16 Inch Hot Neon Pink Nylon Round Lanterns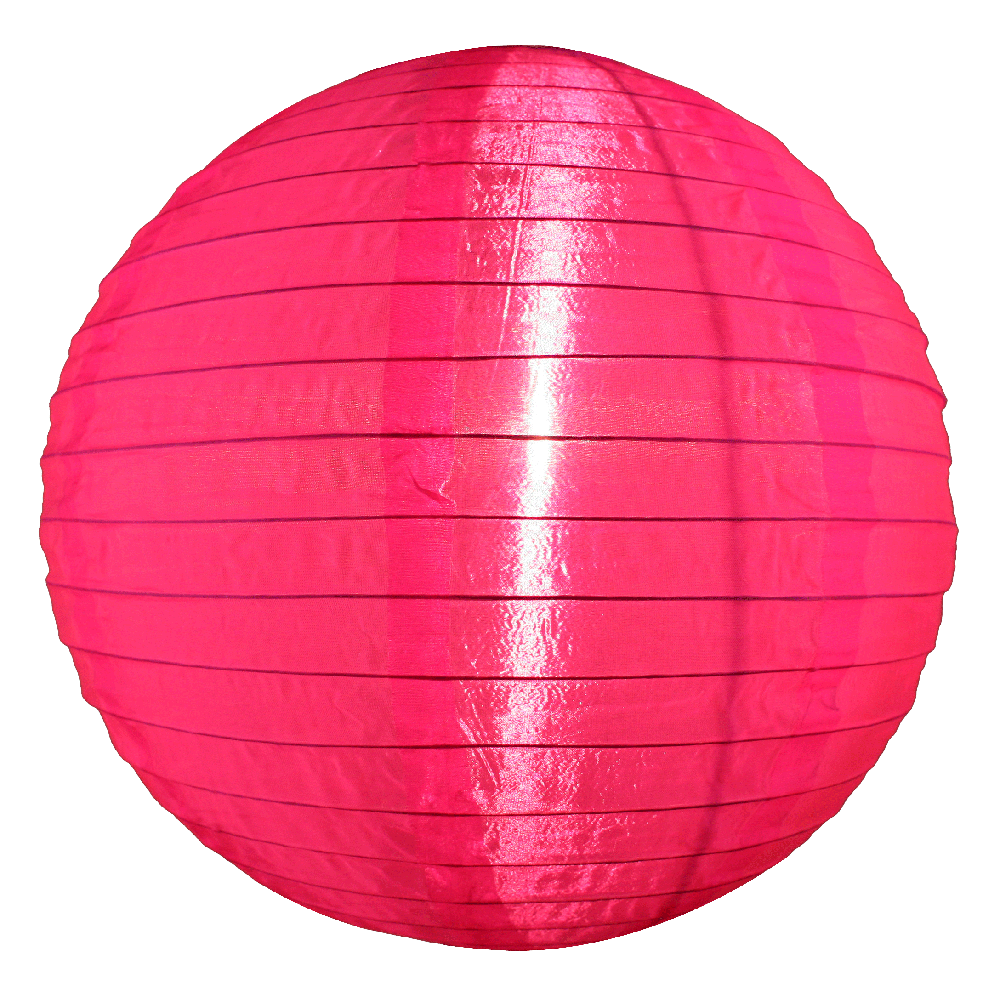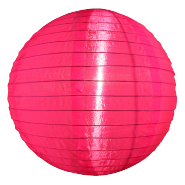 SKU: 16NYL-DPK
Hang our 16 inch (40cm dia.) hot pink nylon lanterns and a few fairy light strings in a pergola or around a decked area at your wedding reception to give your guests somewhere to relax and get some fresh air during all the dancing.
Why not also use our brightly coloured outdoor lanterns to style a marquee wedding exterior by placing clusters of them on the ground with Buttonlites to give them a bright glow.
Our full range of outdoor hanging lanterns have been safety tested and certified for use with mains powered lighting, or if a wire free battery powered solution is preferable then our range of LED lights, including Buttonlites and Egglites, will add a glow to your bright pink nylon lanterns.
Categories
Outdoor Lanterns
Sizes
Medium (12-16 Inch Dia)
Colours
Pinks & Purples