16 Inch Dove Paper Lanterns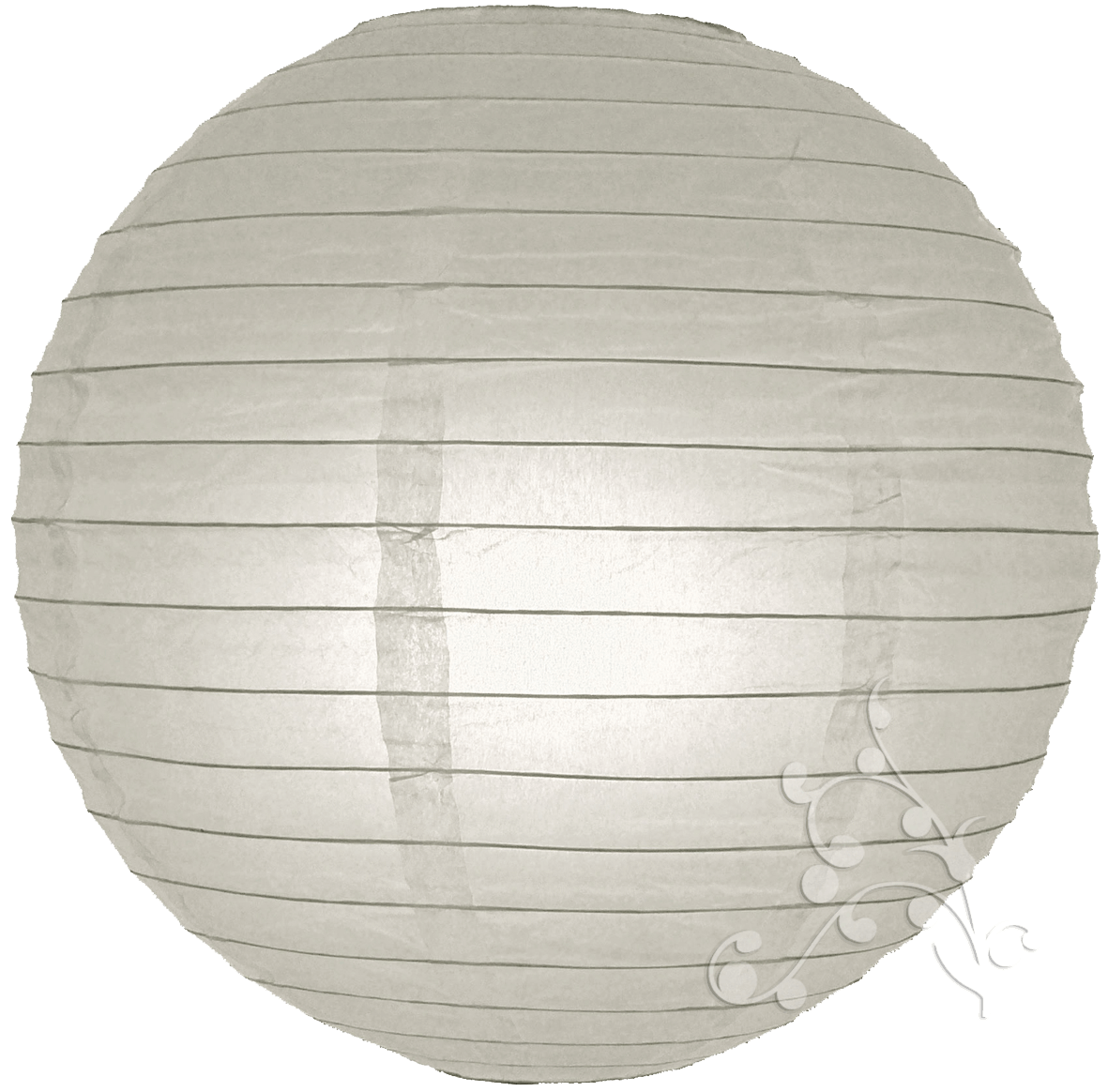 SKU: 16EVP-DV
OUT OF STOCK
Dove grey paper lanterns can work amazing not only as the primary colour at a wedding but also when being used to lighten brighter and darker colours.
Using a small splattering of medium sized grey lanterns in colour schemes with dark purples, reds, golden yellows and hot pinks, this will help cool down these usually warm colours and make them appear less intense and overpowering.
Light greys, including our pastel dove grey paper lanterns, is great to use in place of white and add a soft sparkle to your wedding look when used with our LED Buttonlites. Buttonlites last 36-48 hours so are sure to give your wedding a glow right through the night.
Categories
Round Lanterns
Sizes
Medium (12-16 Inch Dia)
Colours
Pastels
Greys & Dove