16 Inch Apple Green Nylon Round Lanterns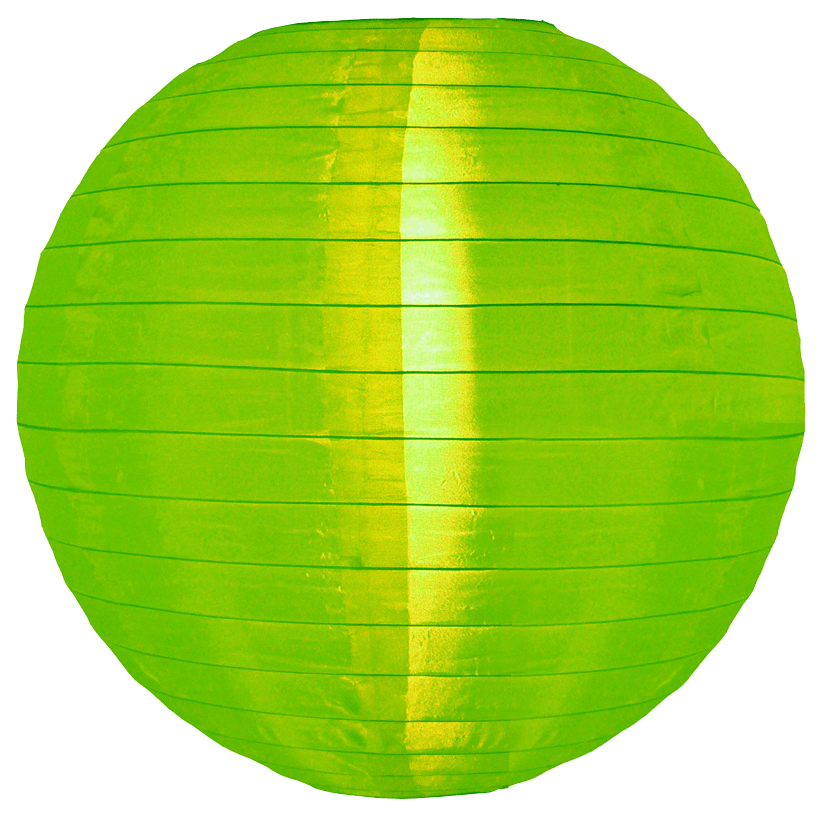 SKU: 16NYL-AG
Cluster our medium sized apple green nylon hanging lanterns outside hanging from tree branches to decorate a garden party, simple BBQ or relaxed country wedding.
Or if you are lucky enough to have an outdoor pool at your wedding venue place our green nylon lanterns on top of each other to create a pillar of lanterns around the pool – it'll really makes a feature of the pool and provides a unique backdrop to your wedding photos. The vivid green of the lanterns will stun your wedding guests who are used to seeing soft pastels or pinks at weddings.
Our round outdoor lanterns are perfect for use outside and near water as they have been made of nylon, just dry them off before storing them so they are perfect for use at your next outdoor event.
Categories
Outdoor Lanterns
Sizes
Medium (12-16 Inch Dia)
Colours
Greens & Blues