14 Inch Yellow Even Round Chinese Lanterns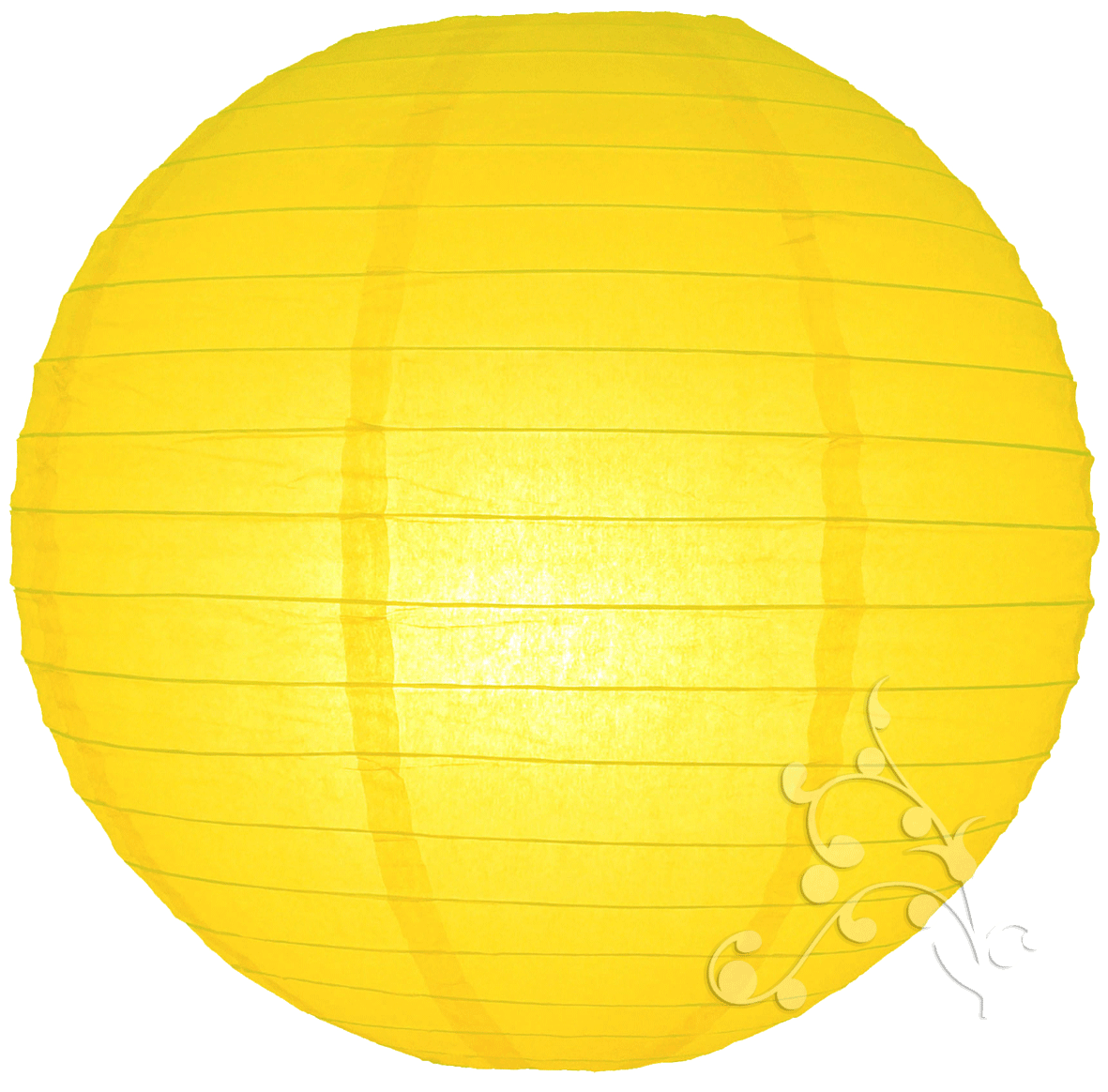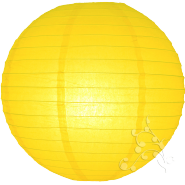 SKU: 14EVP-DY
Our bold yellow hanging lanterns add to a circus or fun fair themed outdoor wedding or event. Be daring and use the three primary coloured paper lanterns in 14" diameter as your colour scheme and add our laser cut bunting hanging from the trees.
Buy some large outdoor games for your guests old and young to enjoy such as Giant Jenga, Connect 4 and croquet and place hay bales all around for your guests to sit on whilst they sip Pimms and exotic fruit juices.
To allow your wedding and celebrations to continue outside well into the night use our Candle Flicker Buttonlites inside your brightly coloured paper lanterns – they last 36-48 hours so switch them on as you hang your lanterns and watch them glow and flicker as the dark sky falls.
Categories
Round Lanterns
Sizes
Medium (12-16 Inch Dia)
Colours
Yellows, Oranges & Reds