14 Inch Red Even Round Chinese Lanterns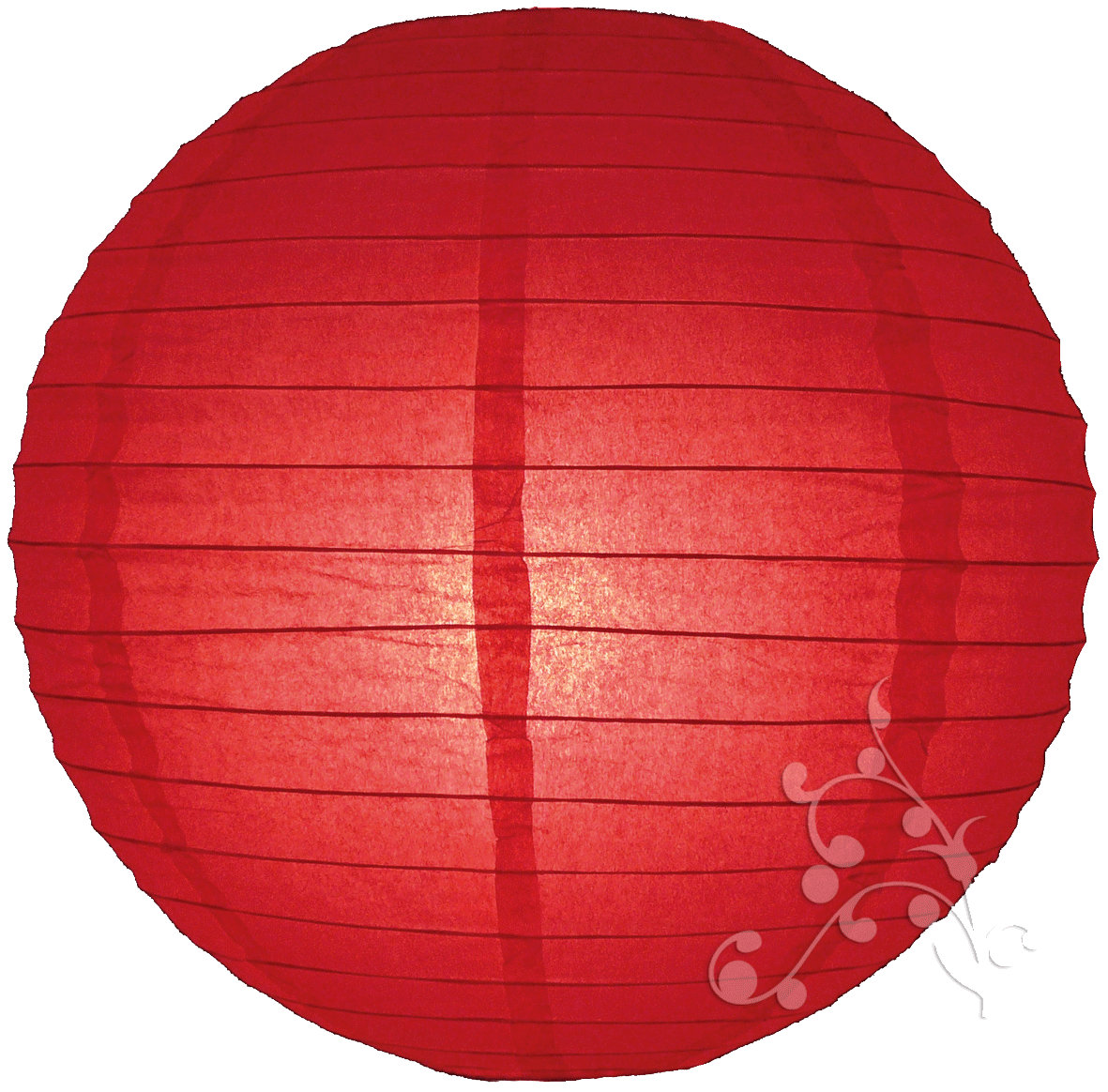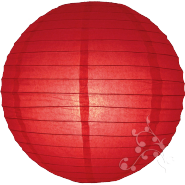 SKU: 14EVP-RD
Both bold and brash, the rich colour of our red paper hanging lanterns is associated with love!  
The classic red rose is perfect for a red wedding colour scheme, but other well-known red flowers that could also feature in your table decorations and other displays are poppies, tulips and geraniums.
Fruits such as raspberries, strawberries, red peppers, tomatoes and cherries would do well in dishes on your reception dinner menu, and why not have a chocolate fountain with marshmallows and strawberries for your guests to indulge in during the celebration of your love.
Categories
Round Lanterns
Sizes
Medium (12-16 Inch Dia)
Colours
Yellows, Oranges & Reds