14 Inch Lime Even Round Chinese Lanterns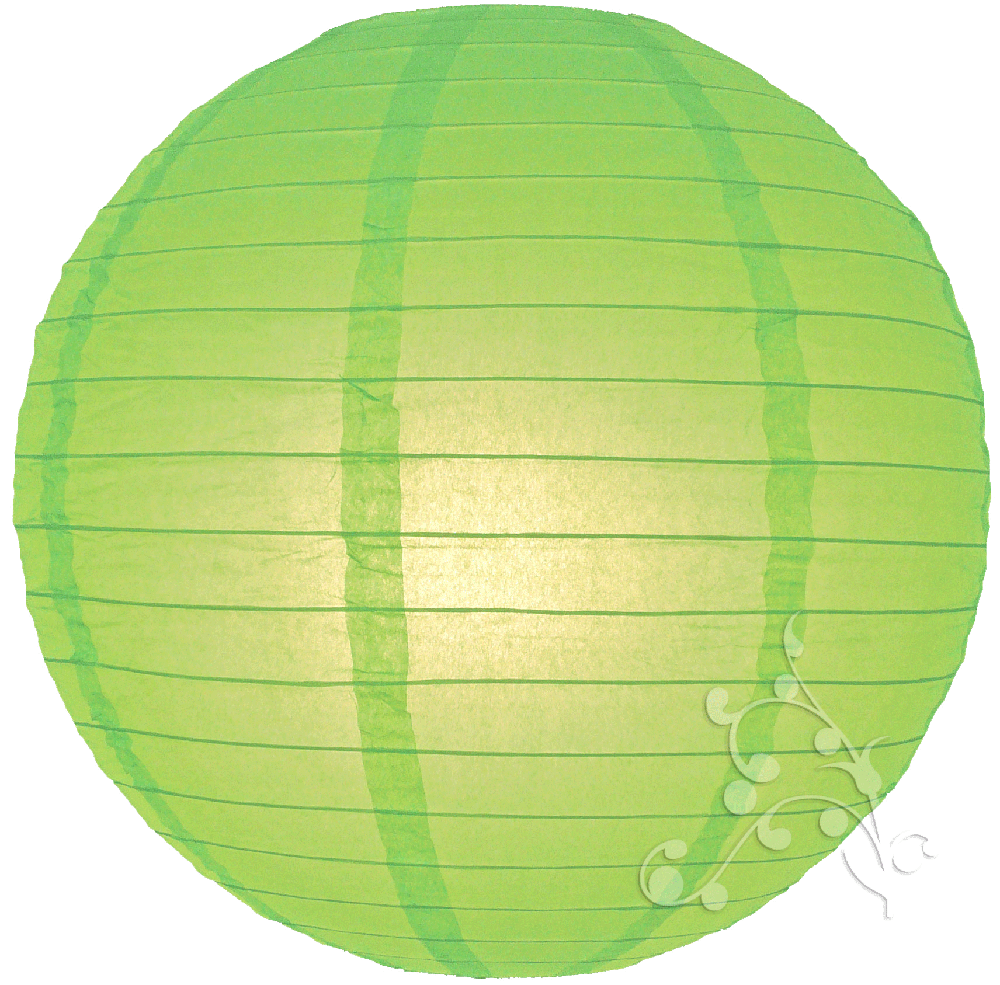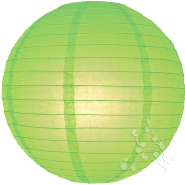 SKU: 14EVP-LL
Mediums sized lime green hanging lanterns are the perfect lantern to create the body of The Hungry Caterpillar! 
Alternate our 14 inch lime green lanterns with our grass green lanterns to create a bit of texture to the caterpillar's body and add a single medium red paper lantern for his face. Use pipe cleaners and foam shapes to add the details of his face and suspend the caterpillar above a party table.
The Hungry Caterpillar is a hugely popular party theme for babies and toddlers and are bright green lanterns will brighten up any party venue or room in the house. If your Hungry Caterpillar party is being held outside then suspend our medium hanging lanterns from tee branches or against a fence.
Categories
Round Lanterns
Sizes
Medium (12-16 Inch Dia)
Colours
Greens & Blues