14 Inch Dove Grey Paper Lantern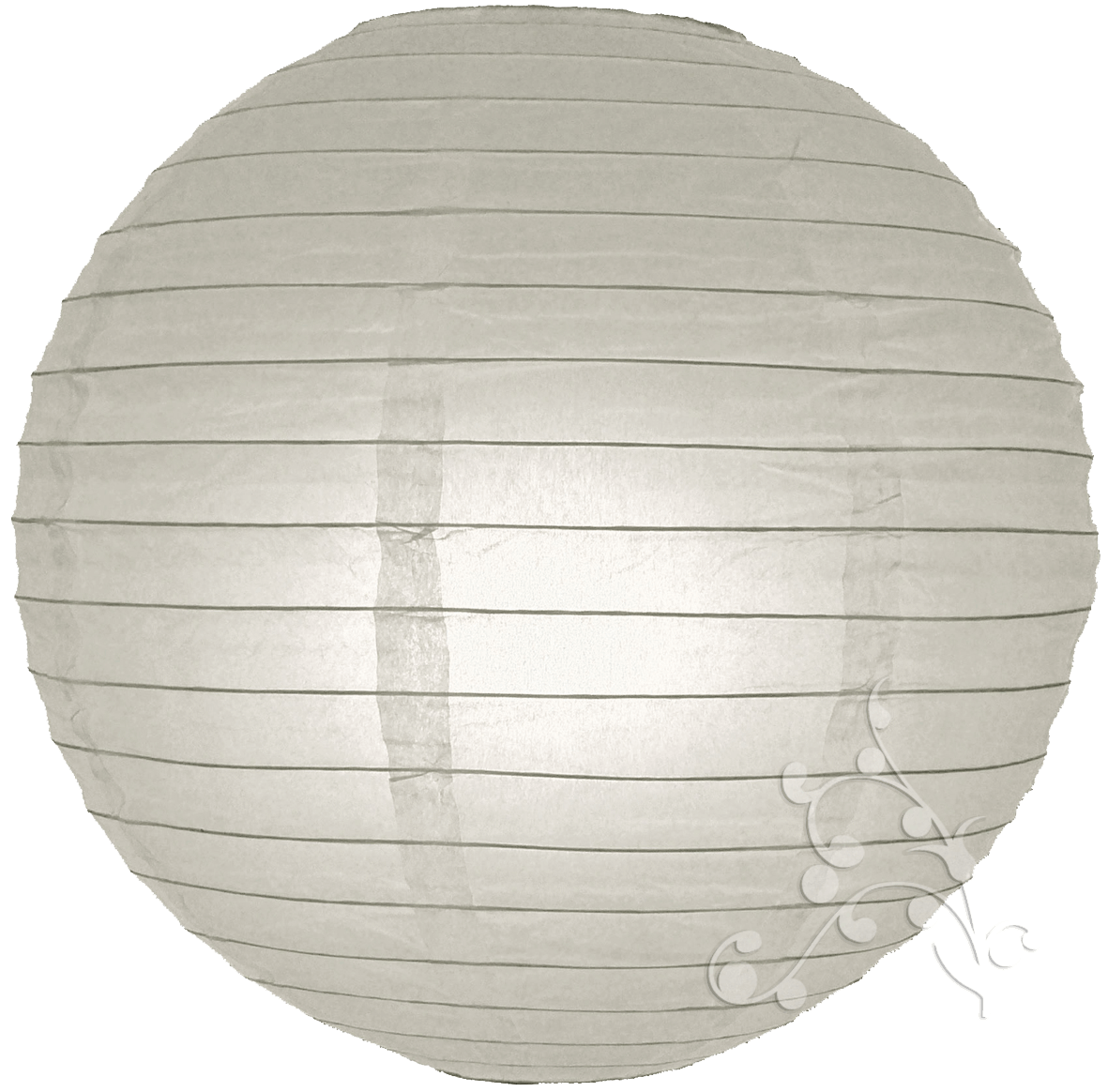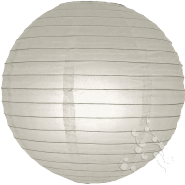 SKU: 14EVP-DV
Soft dove grey is associated with friendship and seen as a symbol of security, and is a classic colour used at weddings mainly in the groom's suit. It's a sophisticated colour without the gloom of black.
When choosing other colours to compliment your grey paper lanterns you could start with your favourite colour, the colour of a meaningful flower like those in your first ever bunch from your husband to be, or consult with our wedding and events team and we'll guide you through some different looks.
Dove grey paper lanterns should be used with pale greens, subtle peaches, lavenders, and light blues to add a fresh and crisp feel at your wedding. These soft pastel hues will add a sense of femininity but if you want your wedding colour scheme to be more masculine then simply darken these colours and add our blue, green and fuchsia paper lanterns.
OUT OF STOCK
Categories
Round Lanterns
Sizes
Medium (12-16 Inch Dia)
Colours
Pastels
Greys & Dove