14" Even Ribbed Purple Chinese lantern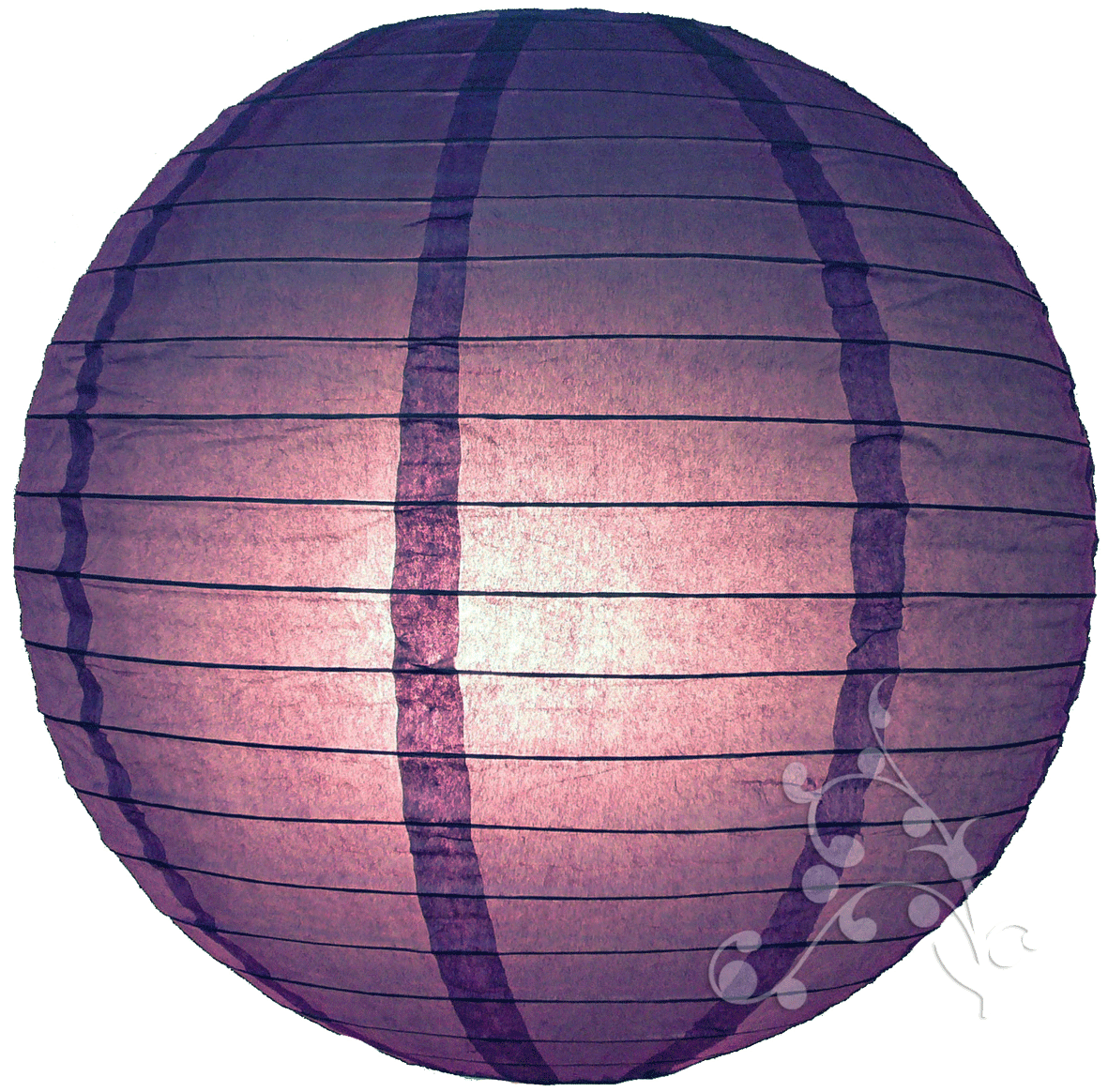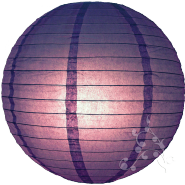 SKU: 14EVP-DPU
Our rich Cadburys purple lanterns look stunning in amongst bright yellow paper lanterns as they are opposite each other on the colour wheel making it an attractive colour combination for weddings all year round. Add in some white paper lanterns to freshen a spring or summer wedding, or add cream lanterns for a softer feel during the darker winter nights. 
For a completely different take on this colour scheme use our vibrant medium sized purple lanterns with a soft pastel yellow to have contrasting colours and tones and illuminate the pastel yellow lanterns with our warm Buttonlites to add a sparkle throughout.
Ask your groomsmen to wear dark purple socks, ties and handkerchiefs and put a purple ribbon in your bridesmaid's hair for a little flash of colour as she escorts you down the aisle. Pair deep purple violets with small yellow roses in your bouquet, and serve macaroons in matching colours alongside your wedding cake.
Categories
Round Lanterns
Sizes
Medium (12-16 Inch Dia)
Colours
Pinks & Purples