12 Inch White Round paper lantern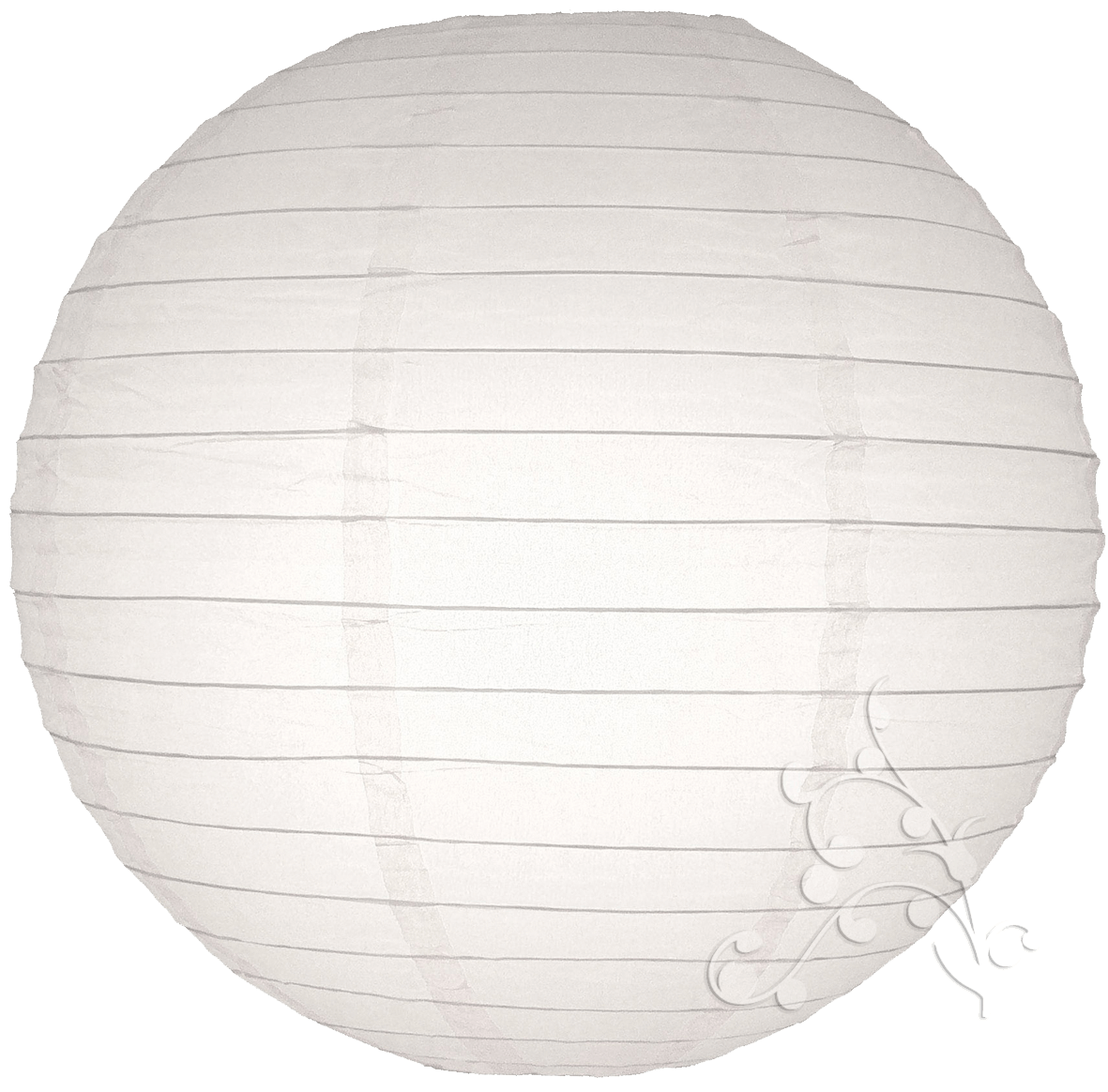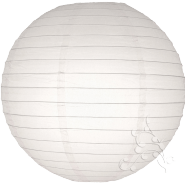 SKU: 12EVP-WH
Our medium sized regular white lanterns are our most popular!  White lanterns are the perfect neutral colour base for any wedding scheme or party theme – they are great to provide a background or to tone down a mixture of other brighter colours to keep the overall effect soft.
White hanging lanterns work particularly well in barn style reception venues where our white wedding lanterns can be hung from the exposed beams. The raw, natural wood ensures the white hanging lanterns look super clean, fresh and crisp. Keep the rest of your décor crisp and neutral too.
Send us a picture or the details of your wedding venue and we can custom create some white paper lantern designs for you. White lanterns look timeless and elegant by themselves hanging in amongst fairly lights or plain white swags.
Categories
Round Lanterns
Sizes
Medium (12-16 Inch Dia)
Colours
Pastels
White & Ivory