12 Inch Violet Irregular Ribbed Round Lanterns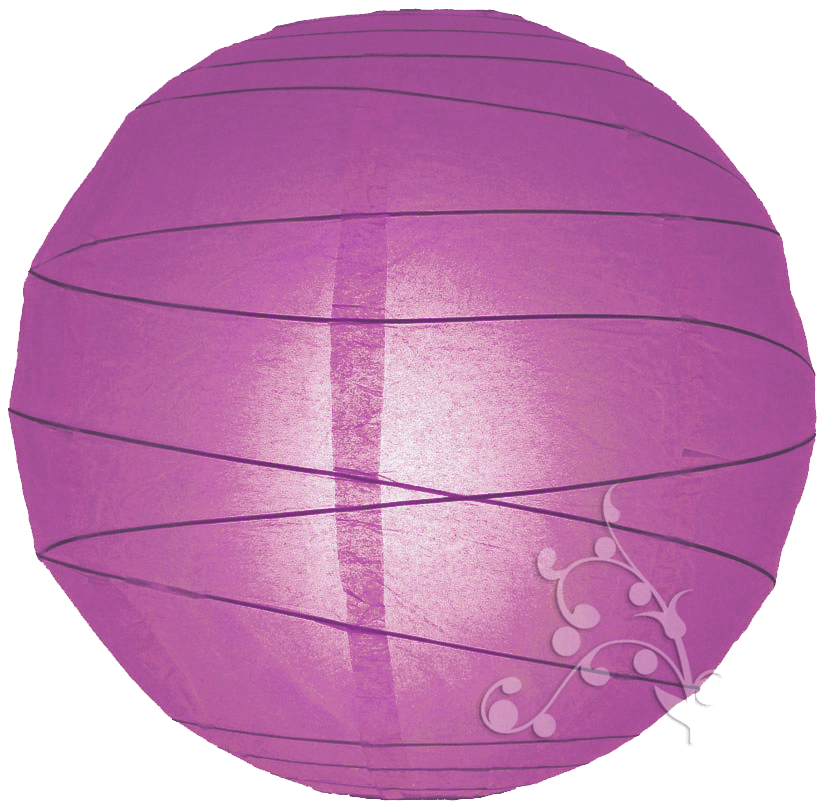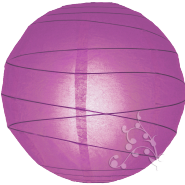 SKU: 12IRR-VI
Violet irregular ribbed lanterns are in indulgent celebratory colour and look great at a garden party mixed with purple, latte and ivory. 
Be sure to illuminate every violet coloured hanging lantern with a Buttonlite though to ensure your guests can dance the night away.  Buttonlite LED lights can be hung inside all of our lanterns to provide an ambient glow at your wedding or event. Buttonlites last 36-48 hours so are the perfect lighting solution for use with paper lanterns.
Let our dedicated team personalise a paper lantern package tailored especially to your likes and needs, we'll use images and colour palette generators to show you the endless possibilities.
Categories
Irregular Round Lanterns
Sizes
Medium (12-16 Inch Dia)
Colours
Pinks & Purples