12 Inch Turquoise Irrg Ribbed Round Lanterns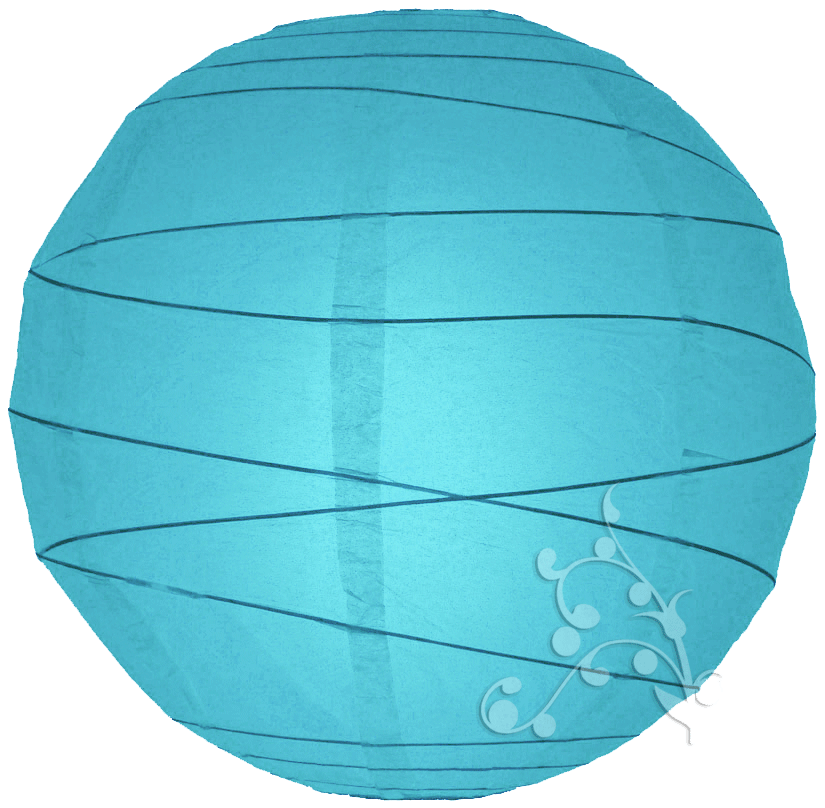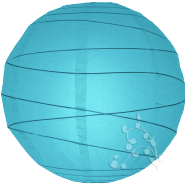 SKU: 12IRR-TU
The Peacock conveys the beauty you can achieve when you show your true colours. 
Show your true colours on one of the most important days of your life by matching a rich turquoise irregular ribbed lantern, with deep tiffany blue and royal purple lanterns. 
Continue this theme by placing peacock feathers on your guest's tables and have everyone feeling as proud as you! To look at a real wedding based on the colours of a peacock feather visit our Inspiration Area and look at Tanya and Nick's September wedding.
Categories
Irregular Round Lanterns
Sizes
Medium (12-16 Inch Dia)
Colours
Greens & Blues