12 Inch Teal Chinese paper lantern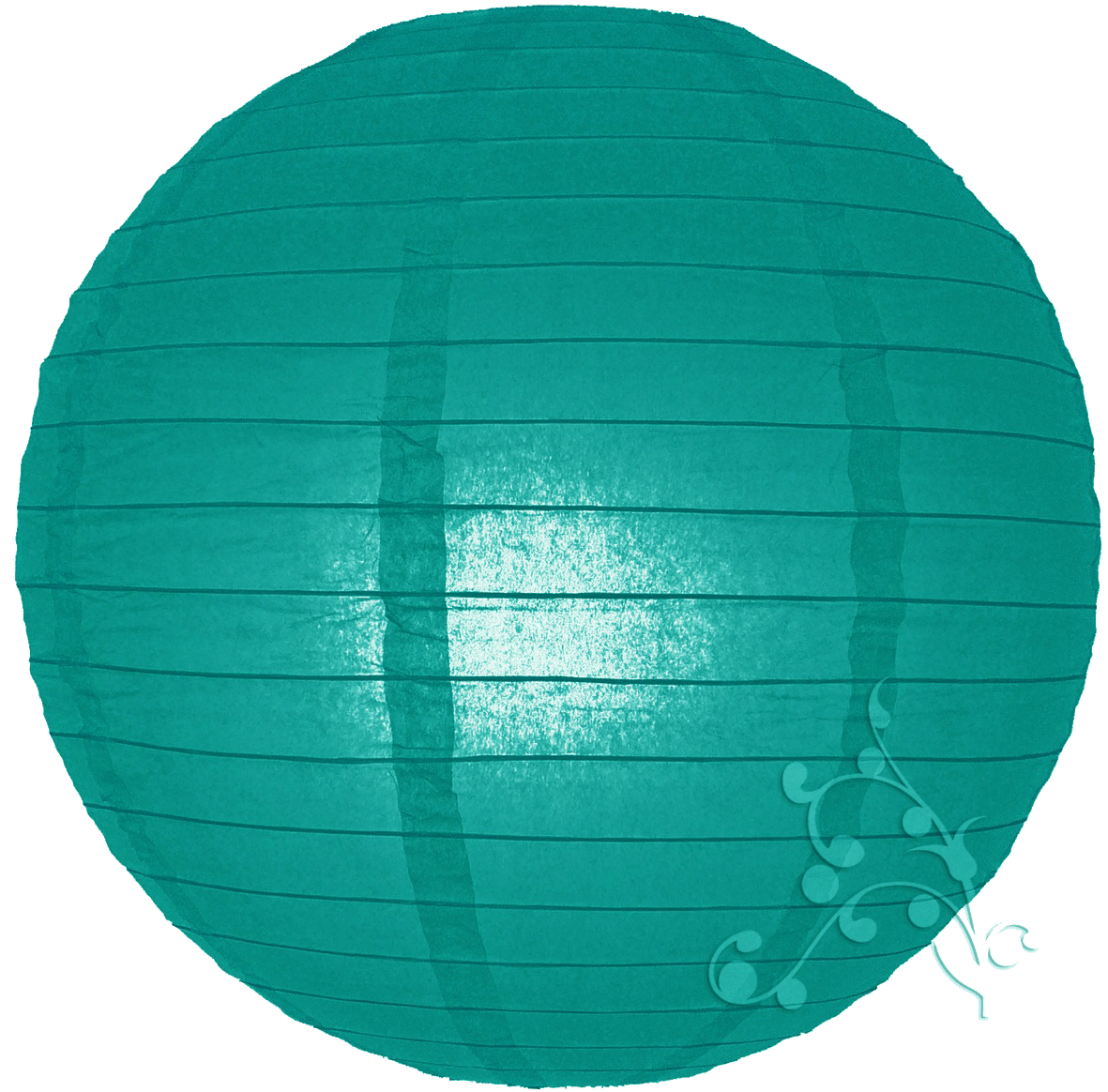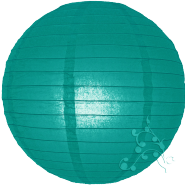 SKU: 12EVP-TL
The beauty of our 12 inch teal paper lanterns are their versatility, they can be coupled with a multitude of other coloured paper lanterns including black, white and chocolate brown.
Teal paper lanterns also work well at a number of different wedding and party themes including under the sea and a vintage tea party.
Your hanging lantern specialist will create and design your lantern look cost effectively and to make the process as easy as possible give you a step by step guide on how to assemble and install your lanterns at your wedding, event or party. Your specialist will be on hand by phone, email or live chat from the very first enquiry to the day, and even after!
Categories
Round Lanterns
Sizes
Medium (12-16 Inch Dia)
Colours
Greens & Blues