12 inch silver metallic lanterns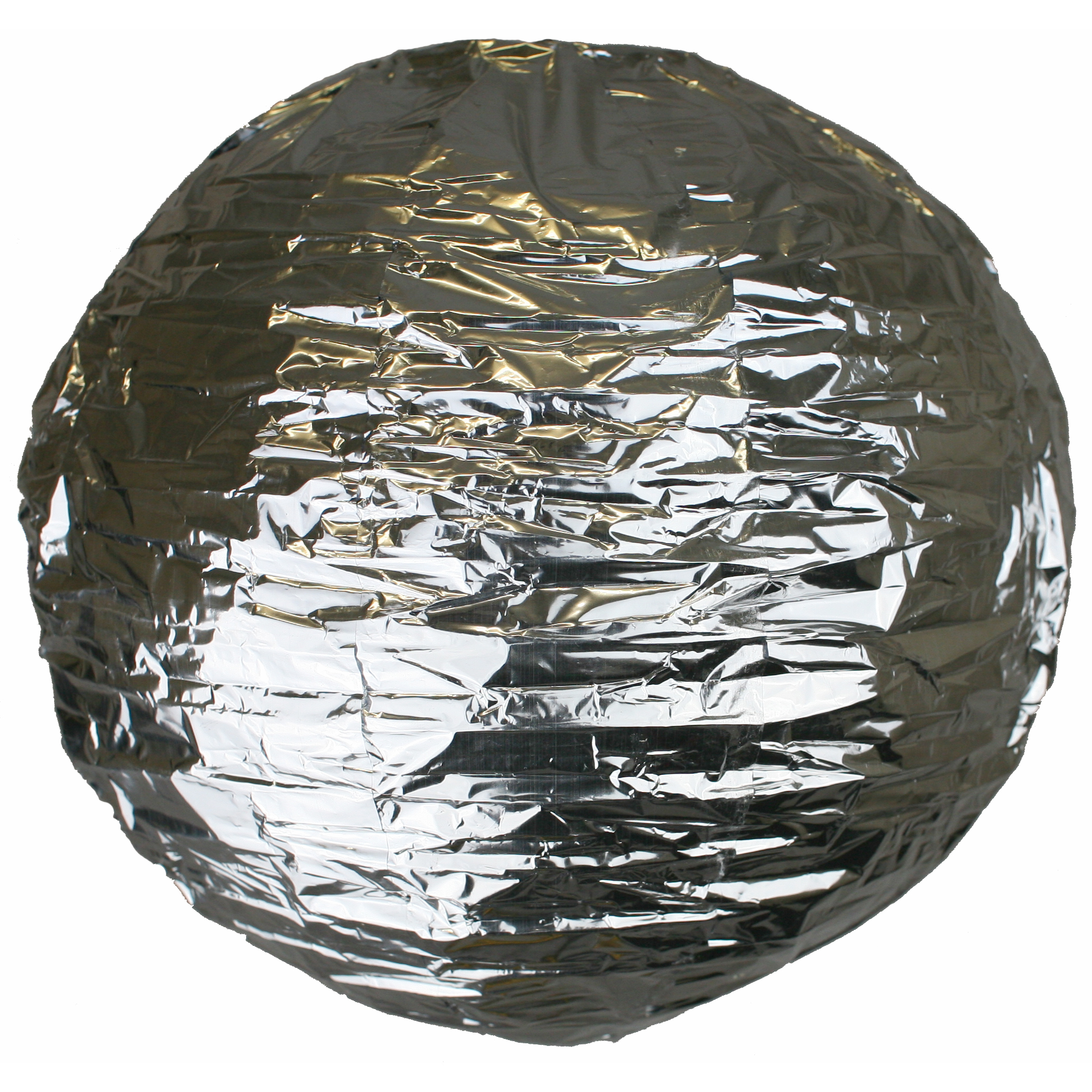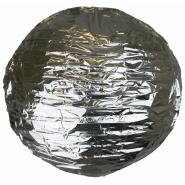 SKU: 12EVP-SVM
Go beyond plain and simple with our metallic silver wedding lanterns and dot them around your wedding venue in small quantities to add a sparkle to your big day. Experiment with metallic silver in everything from your save the dates to your programs and menus.
Add pillows and throws to a seating area for your guests later in the evening – the contrast of soft surfaces with hard edged shiny silver lanterns ill add just the right amount of intrigue. 
Striking the right balance with metallic lanterns and other plain wedding décor and accessories is key though so don't add shiny silver to everything! Let our dedicated team personalise a paper lantern package tailored especially to your likes and needs and we can even offer advice on which other items to tie into your theme.
Categories
Round Lanterns
Sizes
Medium (12-16 Inch Dia)
Colours
Silver & Gold