12 Inch Silver Even Ribbed Round Lanterns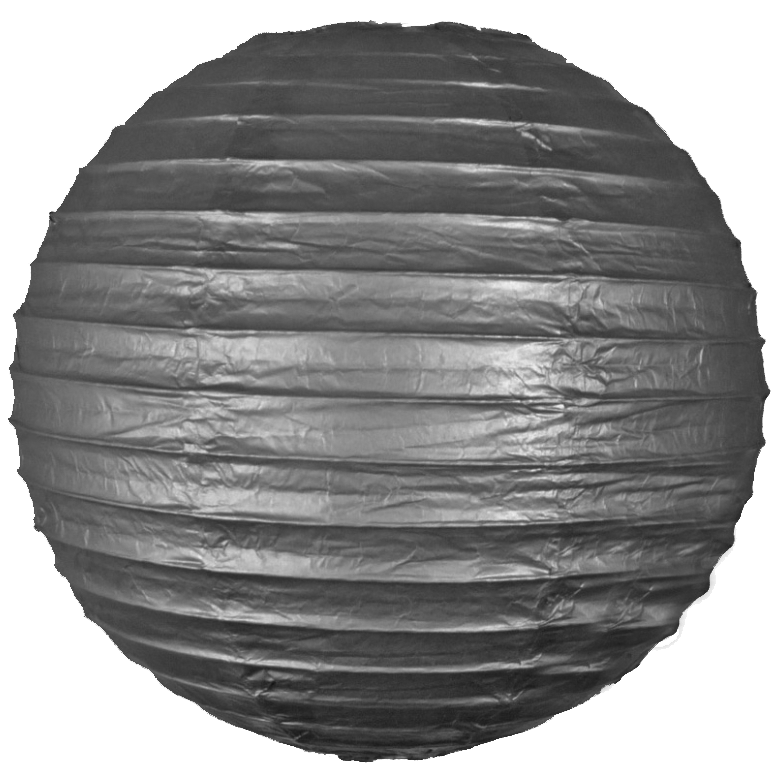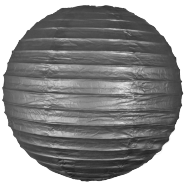 SKU: 12EVP-SV
Winter weddings are growing in popularity year on year and our silver hanging lanterns will be a perfect addition to your festive wedding décor.
A silver sixpence is said to bring good luck to the bridal couple on their big day and during their married life together. Our delicate, precious silver hanging lanterns can add to the charm of your wedding day and wow your guests and bring some silver sparkle to any wedding venue during the cold winter months.
Silver lanterns really pop against regal paper lantern colours such as teal and purple, so use these colours in combination for a brighter less traditional winter wedding look. Our hanging lanterns are safety tested and certified in accordance with BS EN 60598 so hang your silver lanterns off warm fairy light strings to illuminate darker corners of your wedding.
Categories
Round Lanterns
Sizes
Medium (12-16 Inch Dia)
Colours
Silver & Gold