12 Inch Purple Round paper lantern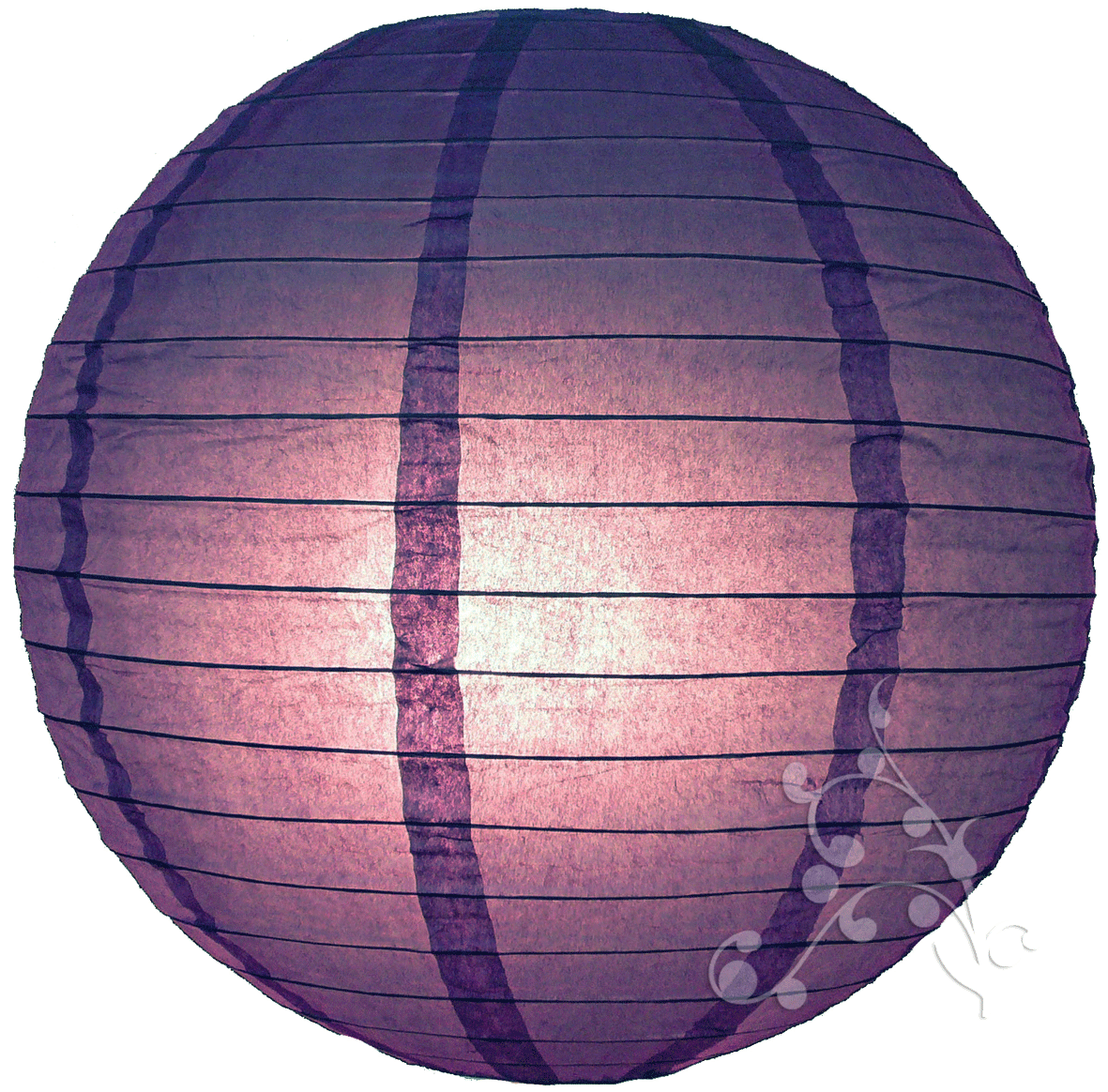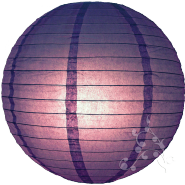 SKU: 12EVP-DPU
Vibrant purple has always been associated with nobility and royalty, by adding our purple paper lanterns to your wedding or party venue you are sure to feel like a king or queen on your special day.
To give an added twinkling to your purple hanging lanterns suspend one of our Buttonlite LEDs inside and switch them on for 36-48 hours of illumination. Why not illuminate just 50% of your purple lanterns so that you achieve a variety of shades of bright purple and add depth to a single colour of lanterns.
Let one of our hanging lantern design team create some stunning purple lantern looks for you – we just need a few details about your venue and the lantern designs you like and we'll do the rest. We'll guide you through a range of options detailing the sizes and numbers you would need for your venue and even talk you through setting up your paper lanterns on the day.
Categories
Round Lanterns
Sizes
Medium (12-16 Inch Dia)
Colours
Pinks & Purples