12 Inch Pink Round paper lantern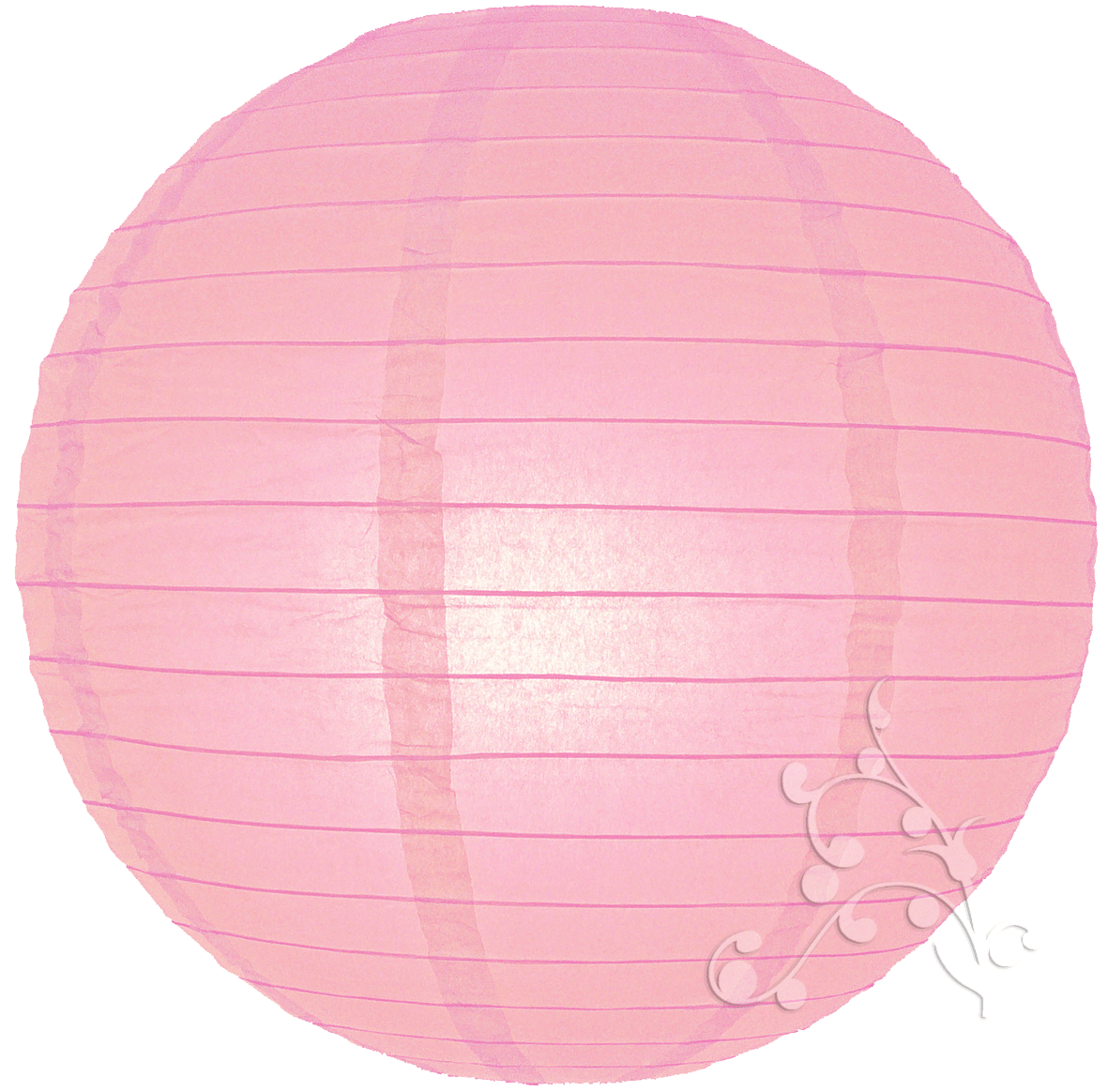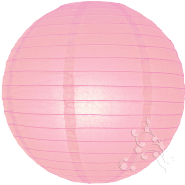 SKU: 12EVP-PK
Think of soft, romantic cherry blossom when decorating with our baby pink paper lanterns; add a hint of red and white dotted here and there to bring some shadow and tone to your paper lantern canopy and bring the outside inside.
The use of our pastel pink hanging lanterns can be adapted to suit a wide variety of weddings, parties or events including vintage, floral, or country garden party.
We recommend you hang our paper lanterns using clear fishing line to give the effect that they are floating above you; however, you may want to hang your baby pink paper lanterns with bold bright pink ribbon to bring a variety of pink shades together. Give us a call if you need any more hints and tips for hanging your pink lanterns.
Categories
Round Lanterns
Sizes
Medium (12-16 Inch Dia)
Colours
Pastels
Pinks & Purples