12 Inch Lime Irregular Ribbed Paper Lanterns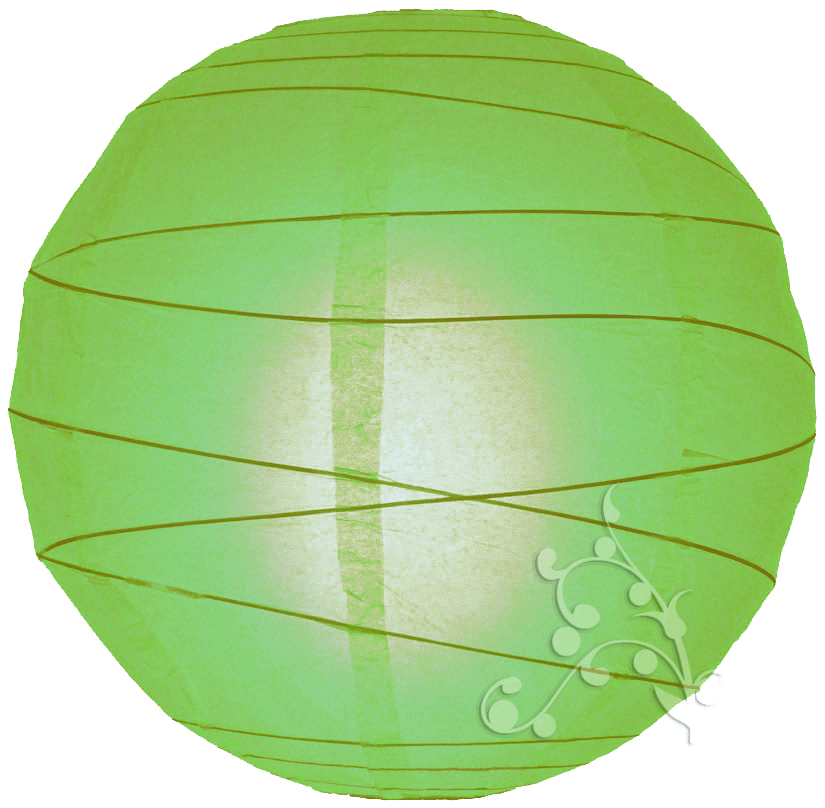 SKU: 12IRR-LL
At a festival themed wedding use as many bright colours as you like to create a mind blowing display of pretty circles and team this look with clean, bold lines such as fresh white linen tablecloths, simple garden party chairs and small bunches of fresh flowers on your tables. 
Hang our 12" lime green lanterns in amongst red, fuchsia, turquoise and orange lanterns. Your family and friends will be dazzled all night long! 
We recommend you hang your lanterns with clear fishing line and use a crocodile clip to attach the lantern to a marquee lining, or tie your fishing line around exposed beams and tree branches.
Categories
Irregular Round Lanterns
Sizes
Medium (12-16 Inch Dia)
Colours
Greens & Blues