12 Inch Light Plum Nylon Round Lanterns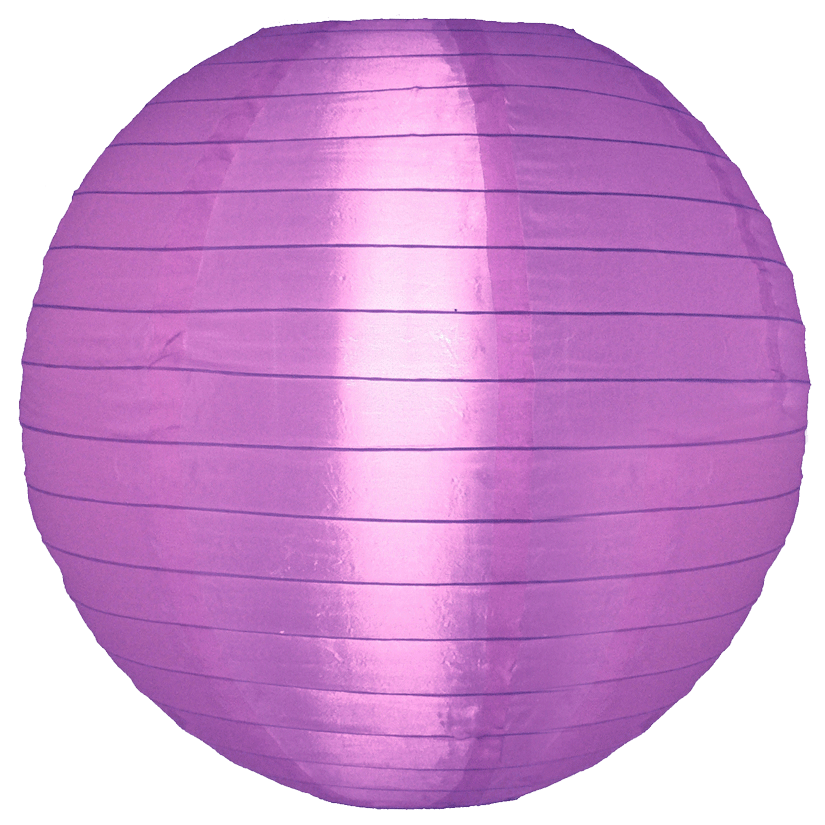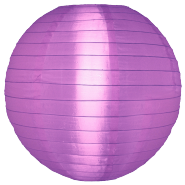 SKU: 12NYL-LP
Purple and light plum nylon lanterns are the perfect celebratory colour for any party, wedding or event. 
Be sure to illuminate every light plum coloured outdoor lantern with a Buttonlite though to ensure your guests can dance the night away when the sun goes in and the night sky darkens. Our Buttonlite LED lights are the prefect battery powered lighting solution as they allow you to hang your lanterns outdoors wherever you need them. 
If you would like some advice or suggestions on how to decorate your wedding or party with nylon hanging lanterns then contact our Wedding and Events Team or why not pop into our Sussex showroom to see the full range of hanging lanterns.
Categories
Outdoor Lanterns
Sizes
Medium (12-16 Inch Dia)
Colours
Pinks & Purples