12 Inch Ivory Round paper lantern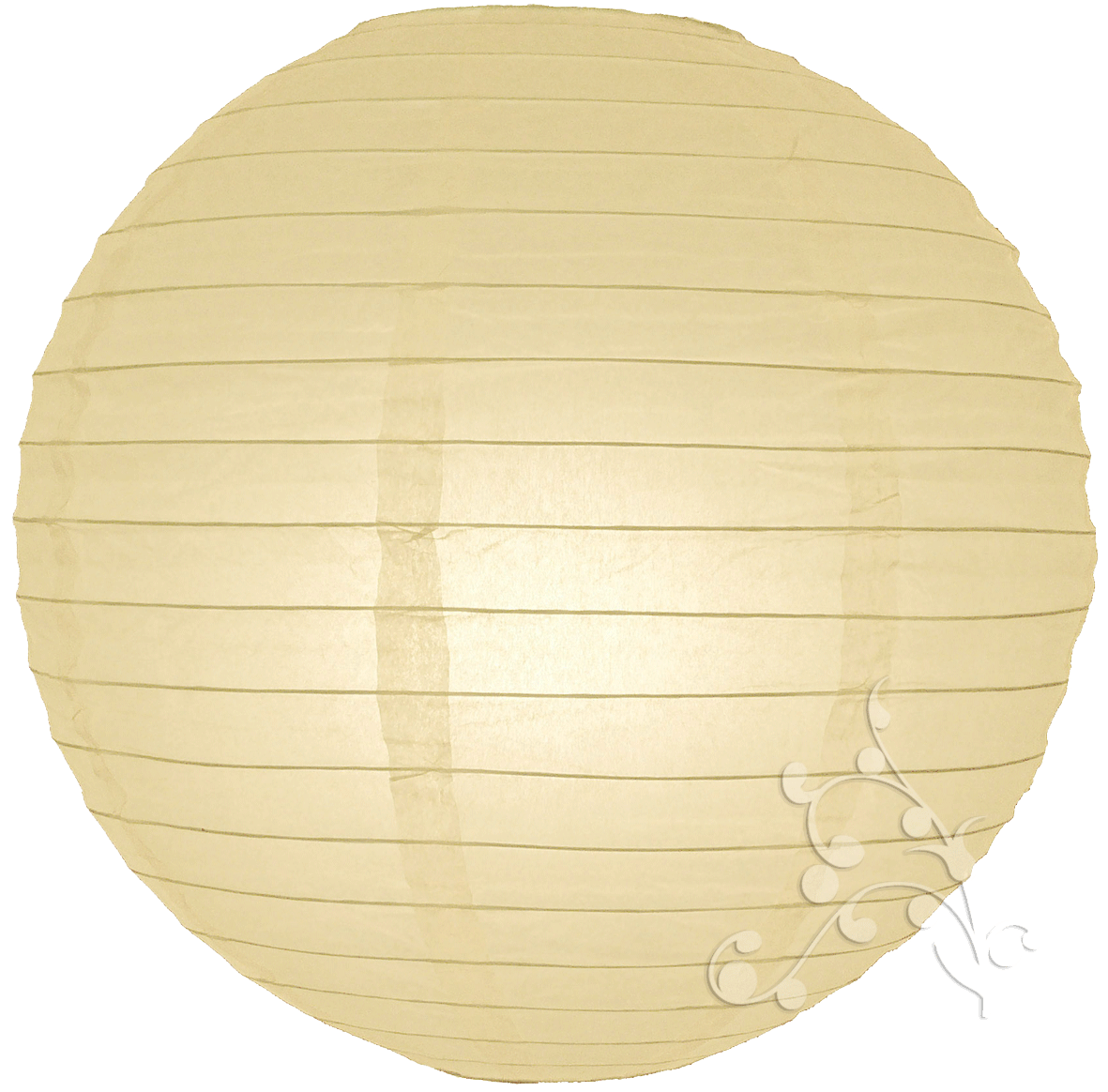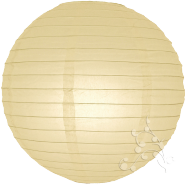 SKU: 12EVP-IV
Ivory hanging lanterns provide a warm, neutral tone that can be used with any colour scheme in any type of wedding venue.  Ivory lanterns work particularly well to separate two darker or brighter colours so dot them in amongst navy or chocolate coloured lanterns to keep your wedding lantern look bright and inviting.
Add candle flicker LED Buttonlites to your ivory hanging lanterns to give the effect of stars flickering in the night skies above you. Buttonlite LED lights last 36-48 hours on continuous use so hang them in your ivory lanterns when setting up and switch them on so they are ready to wow your guests during the wedding speeches.
If you would like more hints and tips about using ivory paper lanterns at your wedding venue, just give us a call with a few details and our wedding specialists will be happy to help.
Categories
Round Lanterns
Sizes
Medium (12-16 Inch Dia)
Colours
Pastels
White & Ivory