12 Inch Ivory Nylon Round Lanterns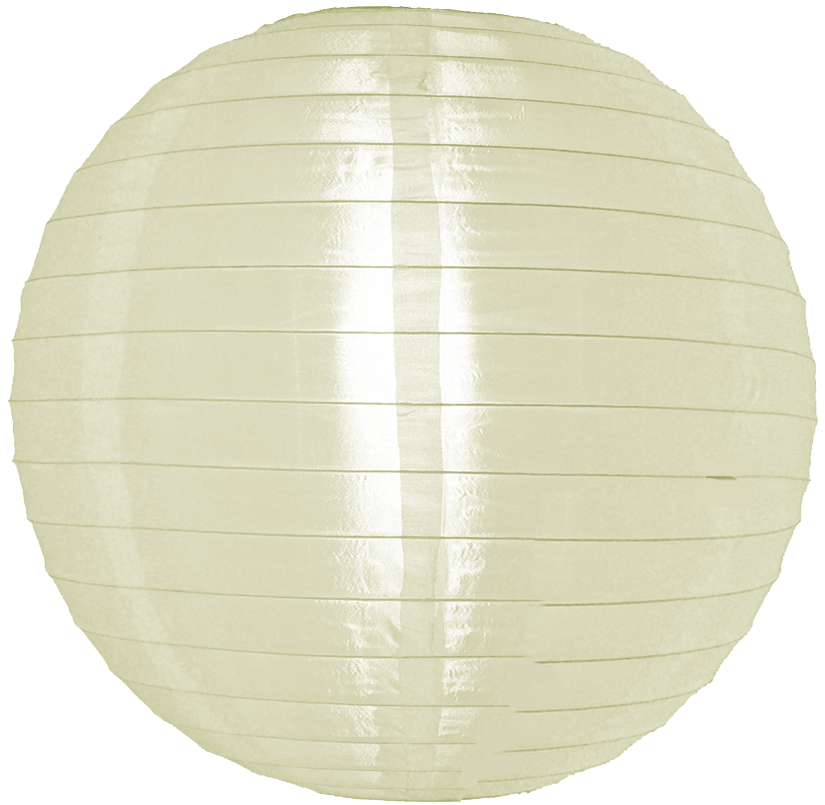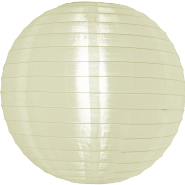 SKU: 12NYL-IV
OUT OF STOCK
Our small ivory nylon hanging lanterns are a soft neutral tone that will provide a hint of warmth to any outdoor wedding.
Ivory décor and hanging lanterns compliment a traditional and pure wedding day theme or can be used to set a relaxed tone by being mixed in amongst two darker or brighter colours.
Vintage ivory outdoor lanterns have a slight sheen to them which can be enhanced by placing a warm white LED Buttonlite inside each hanging lantern. Our small outdoor lanterns have a hook which you simply place the Buttonlite on so you can illuminate them for 36-48 hours.
Categories
Outdoor Lanterns
Sizes
Medium (12-16 Inch Dia)
Colours
White & Ivory