12 Inch Dark Yellow Round paper lantern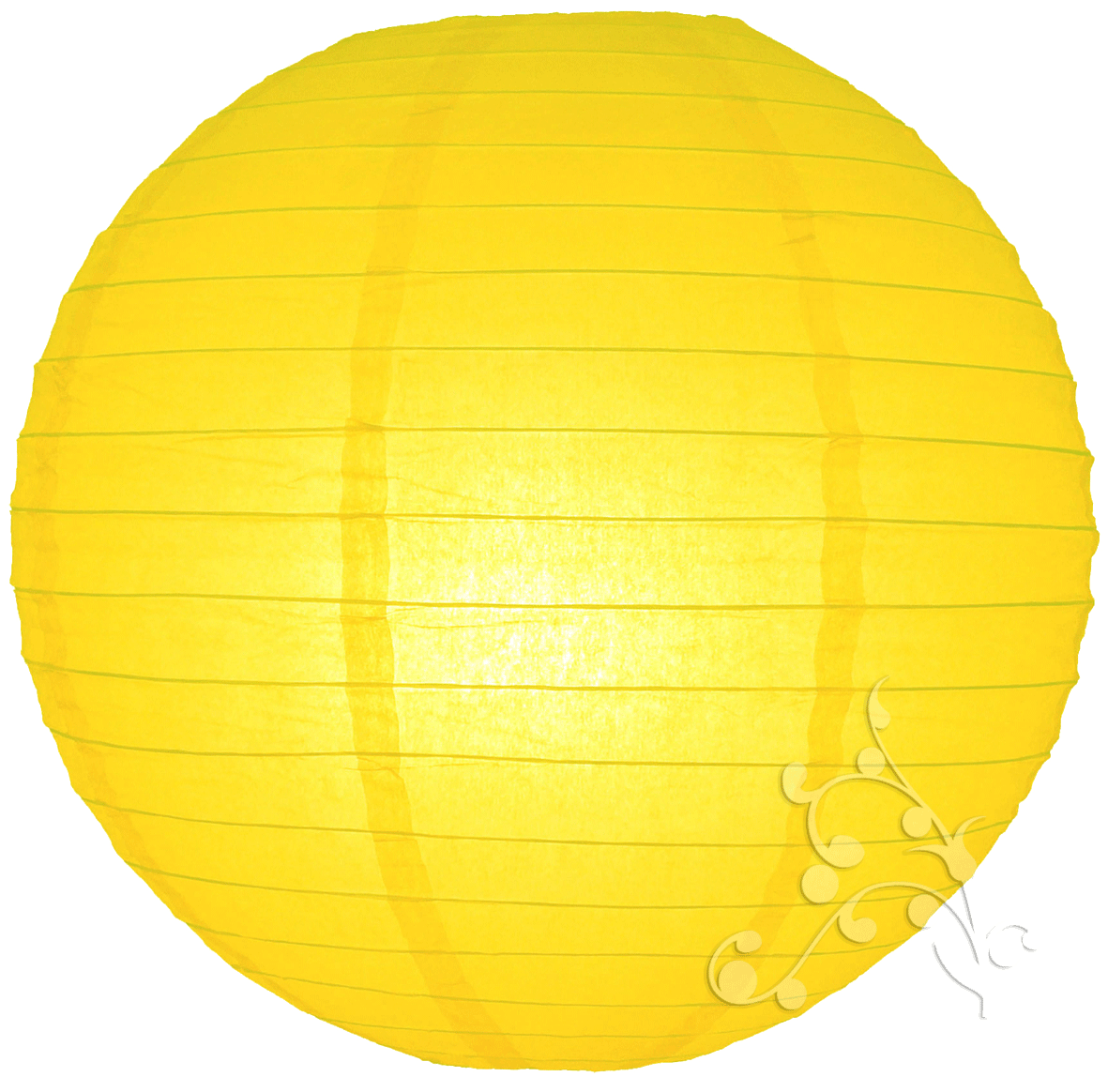 SKU: 12EVP-DY
Bright sunshine yellow typically denotes happiness and joy...
So hang our bright yellow paper lanterns at your wedding, event or party to banish the blues. Yellow hanging lanterns in a variety of shades are particularly popular at spring weddings for this exact reason!
Our Chinese lanterns are produced by hand in our own factory to a very high standard, all hanging lantern varieties have been safety tested in the UK and certified in accordance with BS EN 60598 which enables you to suspend our paper lanterns safely from a lighting cord, festoon kit or even fairy lights. So if you want that extra glow of warmth in your yellow hanging lanterns simply drape them onto a lighting rig and switch on when required.
The Hanging Lantern Company can provide you with a professional lantern installation service to take all of the organising, logistics and hanging off your hands. We can also walk you through the DIY option where you hang your own lanterns and give you a concise, helpful, step by step guide to creating your desired Chinese lantern look.
Categories
Round Lanterns
Sizes
Medium (12-16 Inch Dia)
Colours
Yellows, Oranges & Reds