12 Inch Dark Purple Irregular Ribbed Paper Lanterns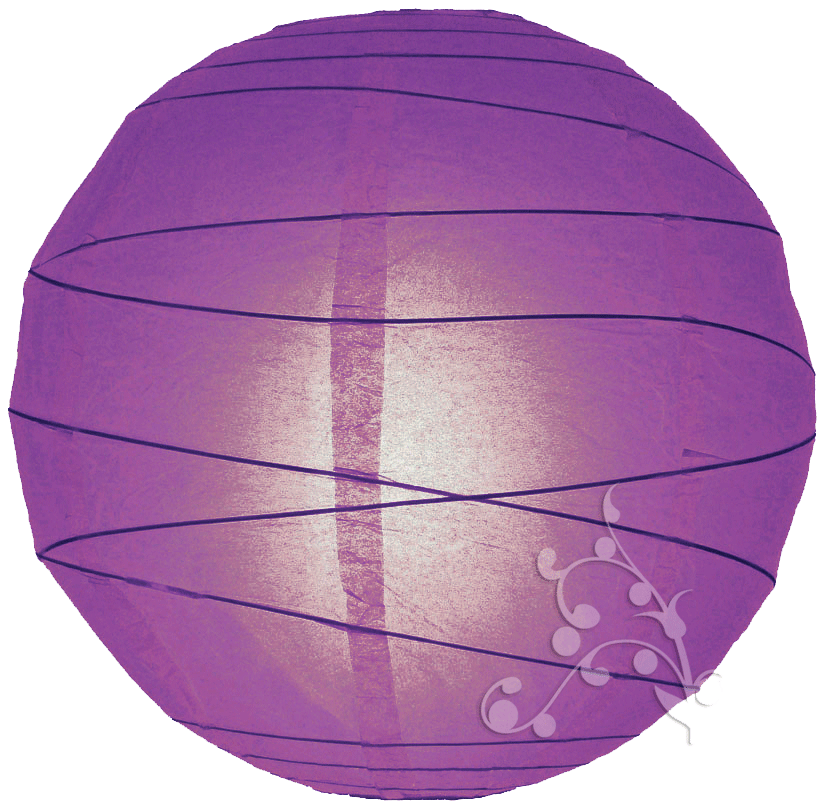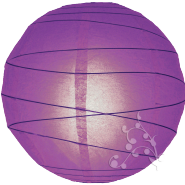 SKU: 12IRR-DPU
Our irregular ribbed paper lanterns are quite unique and stunning. You certainly don't need many irregular ribbed coloured lanterns to decorate a wedding venue and create a statement!
Use our dark purple irregular lanterns with lavish tissue paper pompoms to create clouds of purple perfection all over your venue. Why not hang them from crisp white ribbon and let your flower girls sprinkle crisp white rose petals down your aisle.
Buttonlite LED lights can be hung inside all of our irregular ribbed paper lanterns to provide an ambient glow at your wedding or event. Buttonlites last 36-48 hours so are the perfect lighting solution for use with paper lanterns.
Categories
Irregular Round Lanterns
Sizes
Medium (12-16 Inch Dia)
Colours
Pinks & Purples