12 Inch Chocolate Brown Paper Lanterns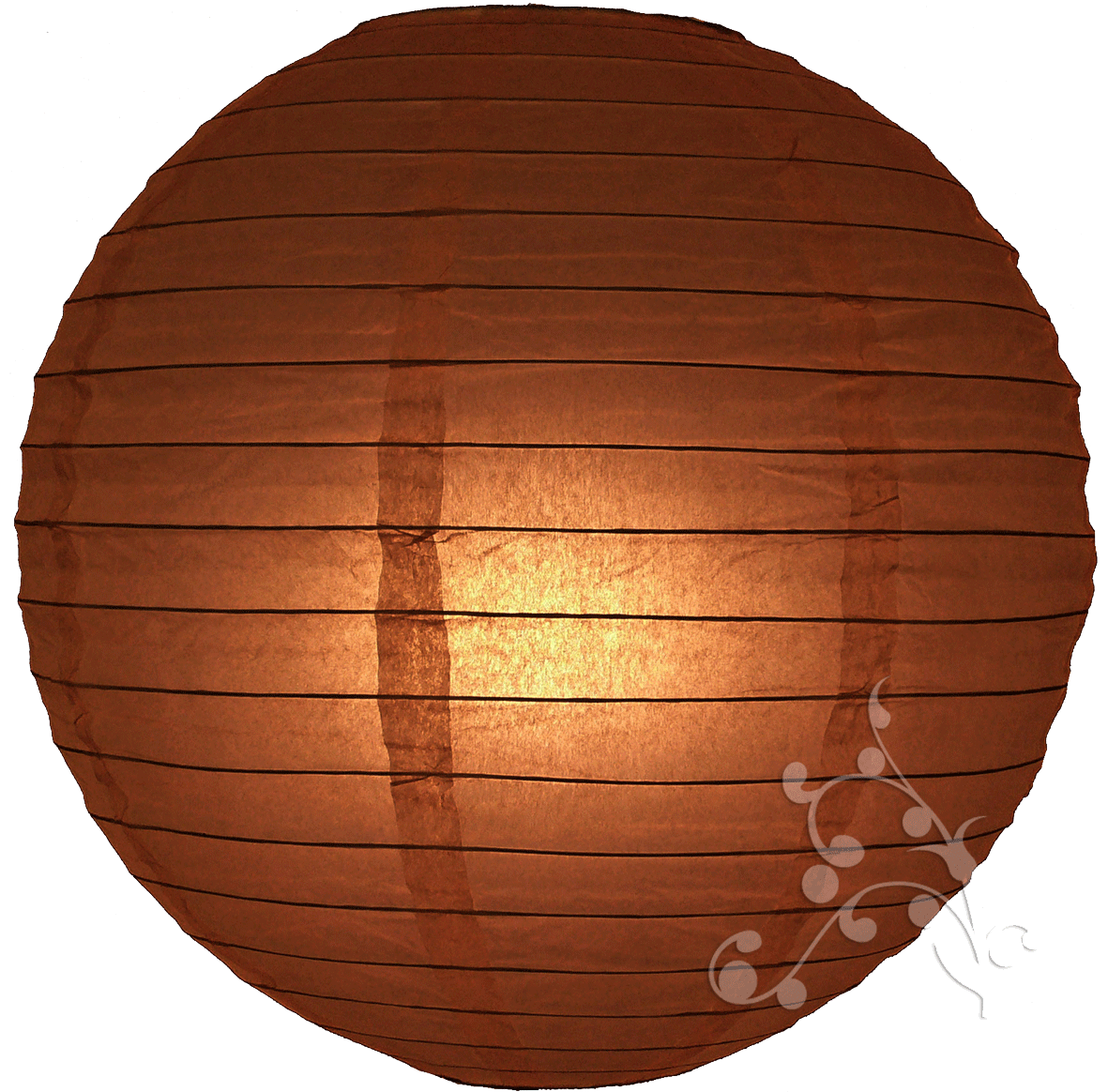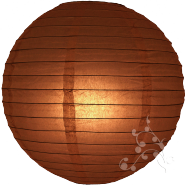 SKU: 12EVP-CB
Treat your guests at a chocolate themed wedding to mini chocolate cupcake favours, pine cone as centrepieces and a ceiling covered in an array of brown hanging paper lanterns.
Our medium chocolate paper lanterns should be hung from a marquee lining with our crocodile clips and some fishing line to achieve the desired hanging height. We'd recommend a mixture of different sized chocolate paper lanterns including some small, medium and large, or, add some other brown toned lanterns including our medium latte paper lanterns.
Why not let our experts guide you through some paper lantern colour combinations based on bridal trends, the seasons, the catwalks of London, Paris and Milan, or even a chocolate theme such as Cadbury's!
Categories
Round Lanterns
Sizes
Medium (12-16 Inch Dia)
Colours
Browns & Black