12 Inch Baby Blue round paper lanterns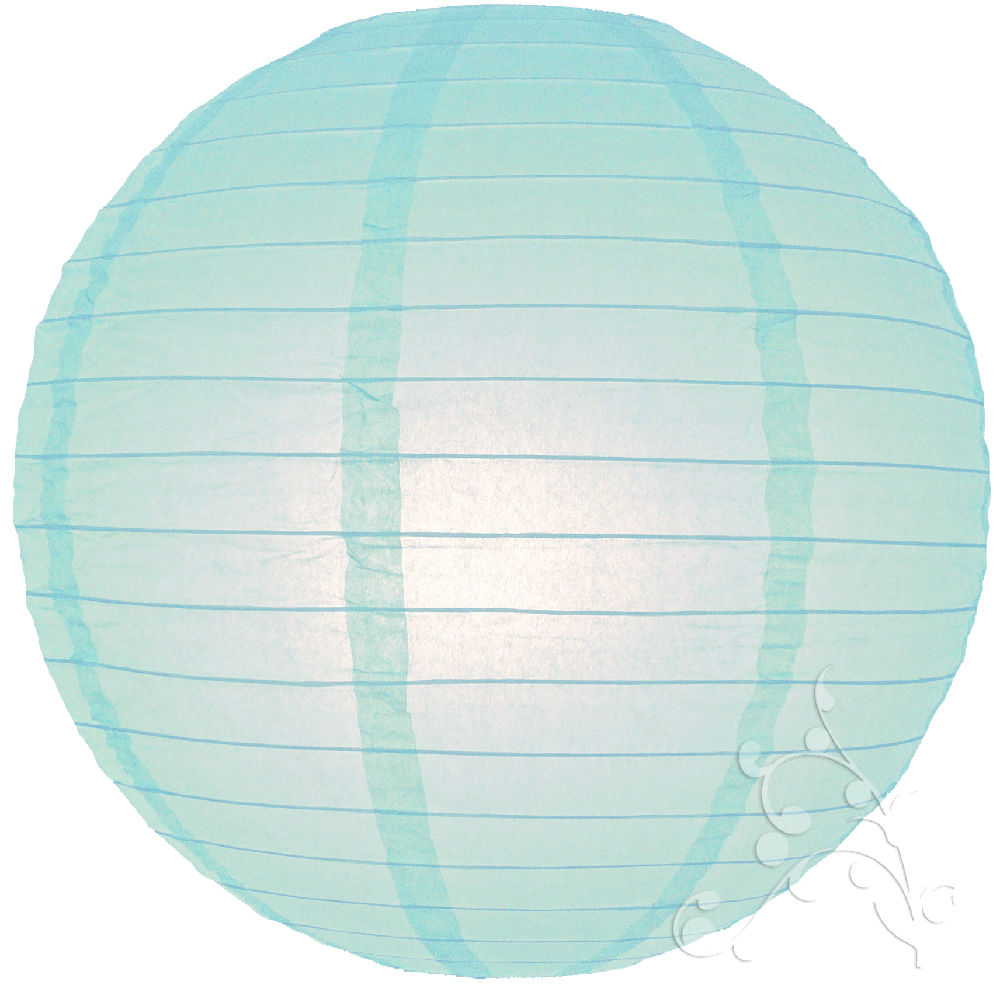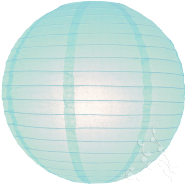 SKU: 12EVP-IC
Baby blue is considered a highly fashionable colour in decor and particularly popular in the celebrity world. Why not hang some baby blue wedding lanterns in your wedding venue and feel like a celebrity with all eyes on you on your wedding day.
All Chinese lanterns come flat packed with a wire frame that needs to be inserted before you hang your paper lantern. Our soft baby blue Chinese lanterns look stunning when illuminated with a warm white Buttonlite. Simply hang the LED Buttonlite inside the lantern from the hook on the wire frame and switch on for 36-48 hours of ambient lighting.
Let our Chinese lantern specialists guide you through our full range of hanging lanterns and we'll give you plenty of ideas and ways of hanging pastel blue paper lanterns in your wedding venue.
Categories
Round Lanterns
Sizes
Medium (12-16 Inch Dia)
Colours
Pastels
Greens & Blues