Small 4 Inch Dark Purple Lanterns (Pack of 10)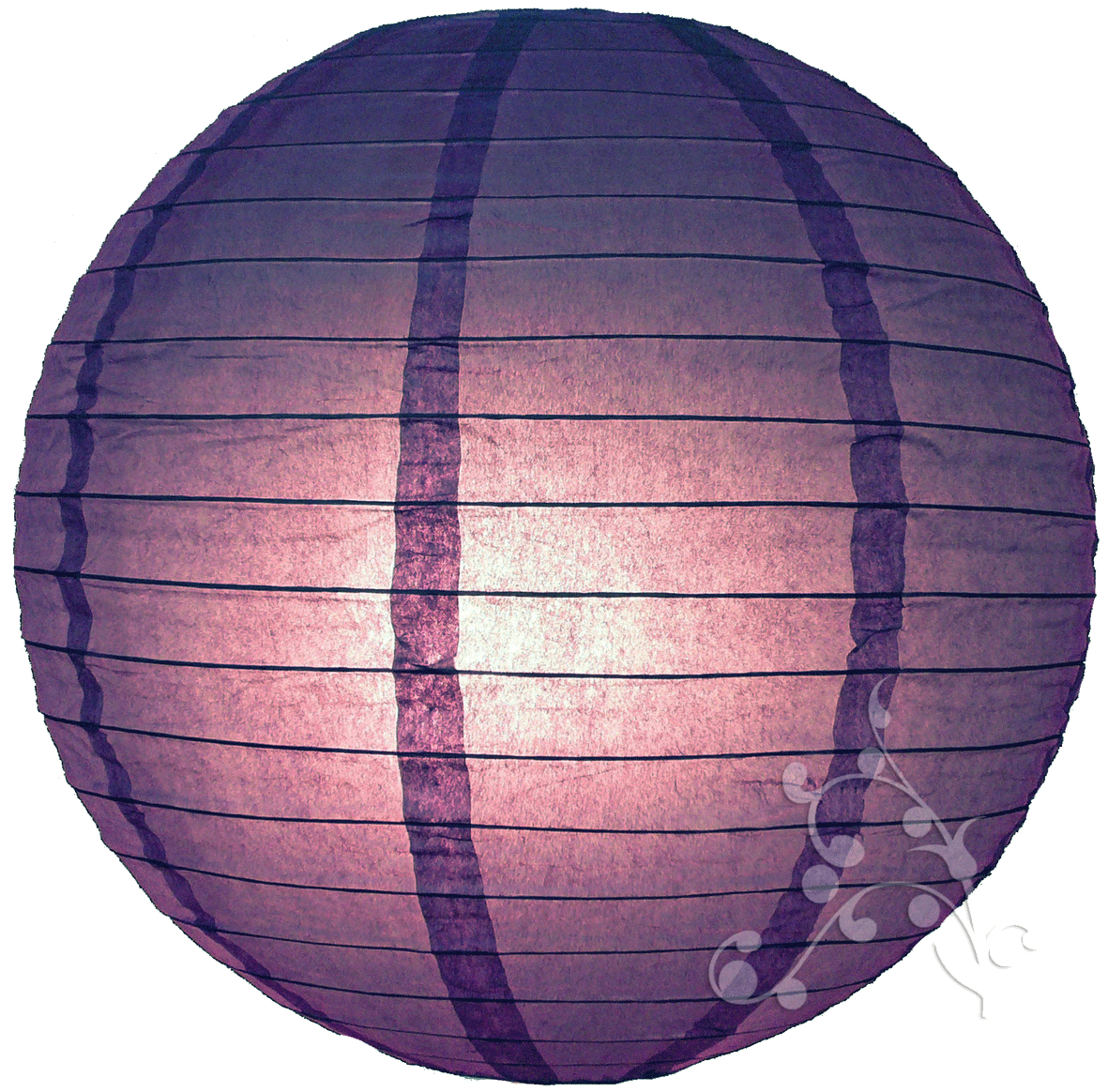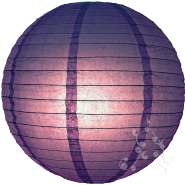 SKU: 4EVP-DPU
Dark purple has always been associated with nobility and royalty, so on the most important day of your life why not feel like a princess by decorating your wedding venue with our super cute mini purple coloured lanterns. 
Purple was also said to be a favourite colour of Cleopatra so really indulge on the day!
Each packet of 4" purple paper lanterns contains 10 mini hanging lanterns that can be suspended using clear fishing line, pretty coloured ribbon or even organic looking string for the more boho bride.
Categories
Round Lanterns
Sizes
Mini (4 Inch Dia)
Colours
Pinks & Purples