Prefect Purple Paper Lanterns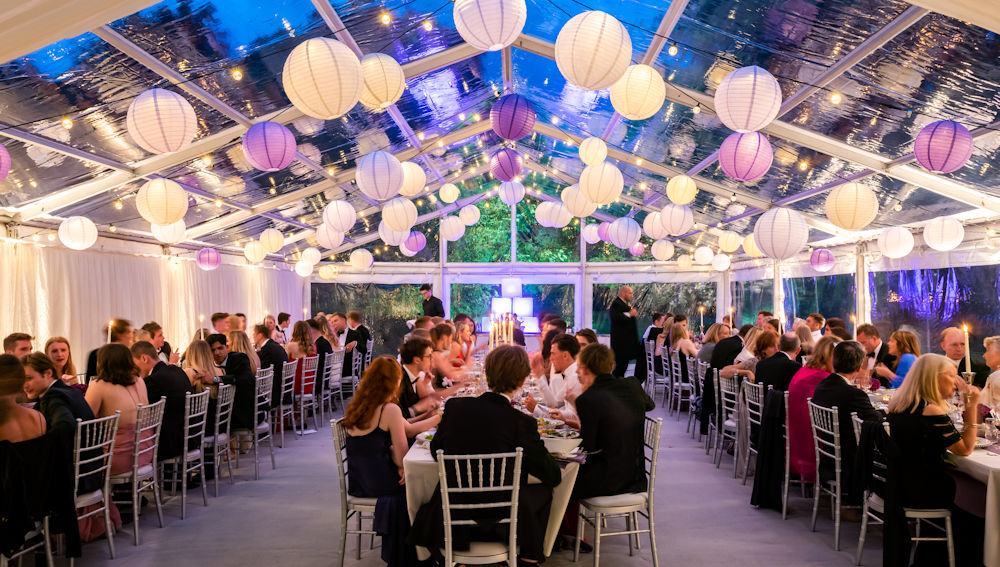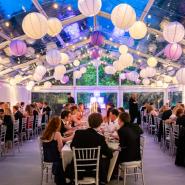 SKU: 50PURPLE
A canopy of purple paper lanterns adds a royal feel to any party or event - perfect for a specila birthday or a wedding day alike.
These coloured lanterns have been suspended by the team at ACES from festoon lights to add illumination as the evening fell.
The package includes a mix of 50 lanterns in ivory, lilac and purple ranging from 8 inch to 18 inch in diameter.
Please note this package is only designed to create a similar effect to the image - additional lanterns can be purchased separately to suit your exact needs.
Categories
Hanging Lantern Packages