Prefect Purple Paper Lanterns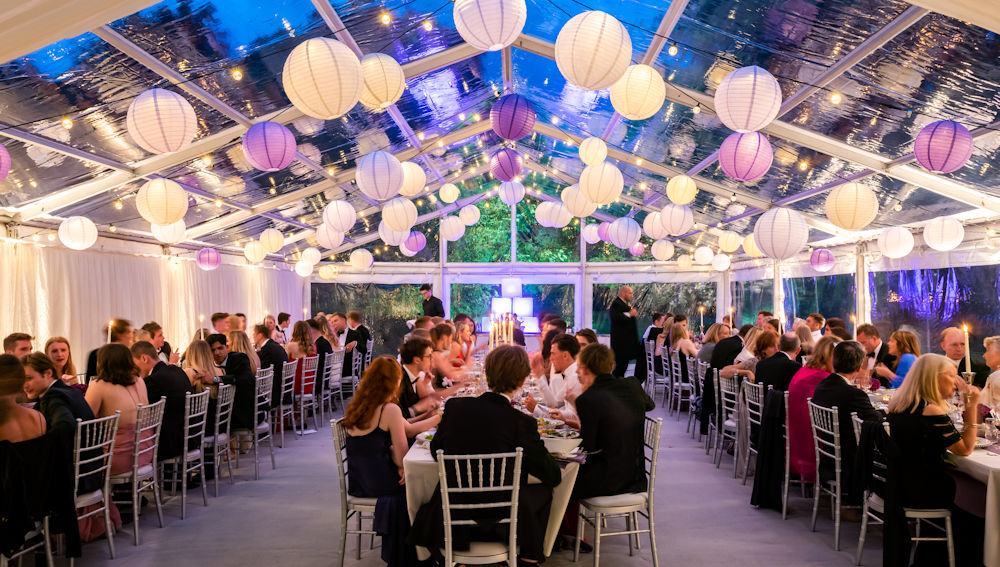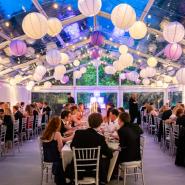 SKU: 50PURPLE
A canopy of purple paper lanterns adds a royal feel to any party or event - perfect for a specila birthday or a wedding day alike.
These coloured lanterns have been suspended by the team at ACES from festoon lights to add illumination as the evening fell.
Our purple lantern package includes 50 paper lanterns measuring between 8" and 18" in diameter.
Each coloured package includes the following lanterns ivory (4x 10", 6x 14" and 8x 18"), lilac (6x 10", 6x 14" and 6x 18") and purple (5x 10", 6x 14" and 3x 18").
Buying your coloured paper lanterns in this package you save over £30! 
Please note this package is only designed to create a similar effect to the image - additional lanterns can be purchased separately to suit your exact needs.
Categories
Hanging Lantern Packages