LED Colour changing Buttonlites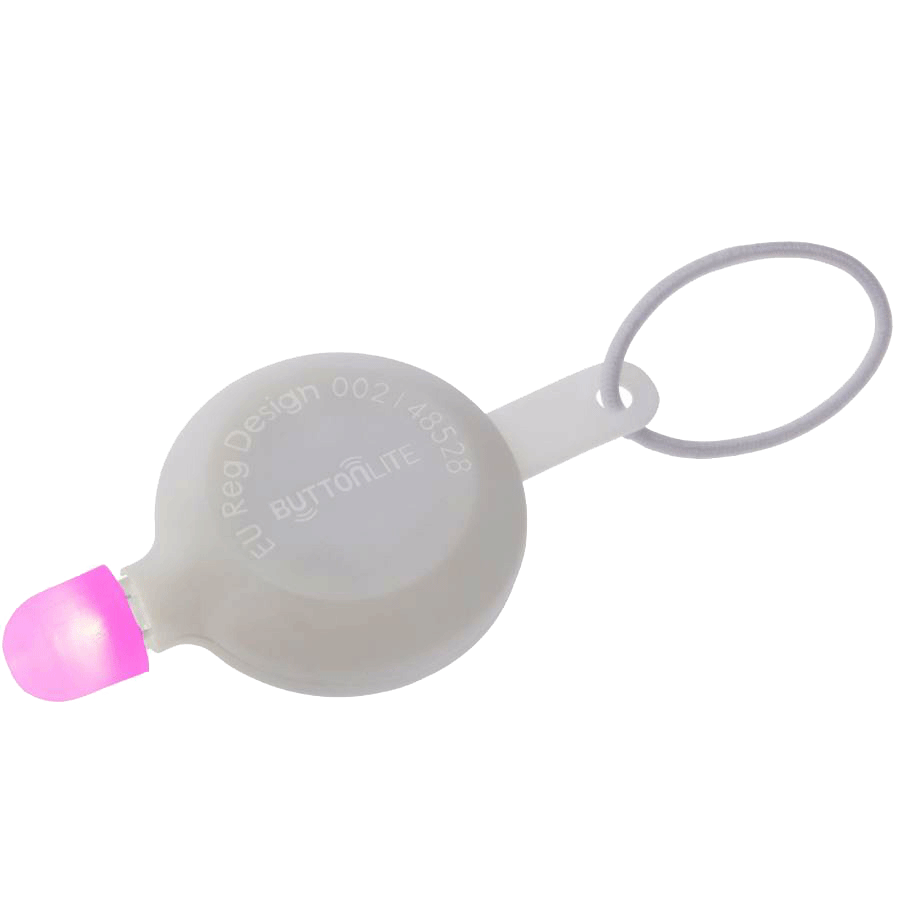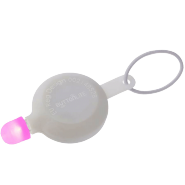 SKU: BTN-RGB
Buttonlite RGB – Our colour changing battery powered LED light that automatically cycles through Red Green and Blue.
Each RGB Buttonlite comes ready to hang on a short white cord with batteries pre-installed. Simply switch the colour changing Buttonlite on using the on/off pull tab.
They phase from RED to GREEN to BLUE on a continuous loop, and create yellow, turquoise and pink colours during the smooth transition from colour to colour.
Our colour changing Buttonlites have an inbuilt LED diffuser cap for a much greater disbursement of light around your lantern or flower arrangement. This means they can also be hung on their own from trees to create small orbs of light. They will last for 36-48 hours when used continuously. Batteries are not replaceable; however you can switch them on/off as many times as you need.
They are suitable for hanging in our small 8 inch lanterns to our large 20 inch diameter lanterns, and normally work best in light coloured lanterns such as white or ivory. They can be hung in larger lanterns, but the brightness will be less intense.
Our battery powered colour changing LED Buttonlites are also popular in floristry and are frequently used to illuminate wedding place settings and wine glasses.
You can even sync the lighting sequence to create number of different effects! For example, you could illuminate 10 lanterns each with their own LED units and have them all change to the same colour every second, or you could offset them, so that the colour moves from one lantern to the next (like a hanging lantern Mexican wave).
The Buttonlite design is registered under EU Registered Design numbers 002148528 & 002255059
OUT OF STOCK
Categories
Lighting & Illumination