High Power Egglite Battery LED units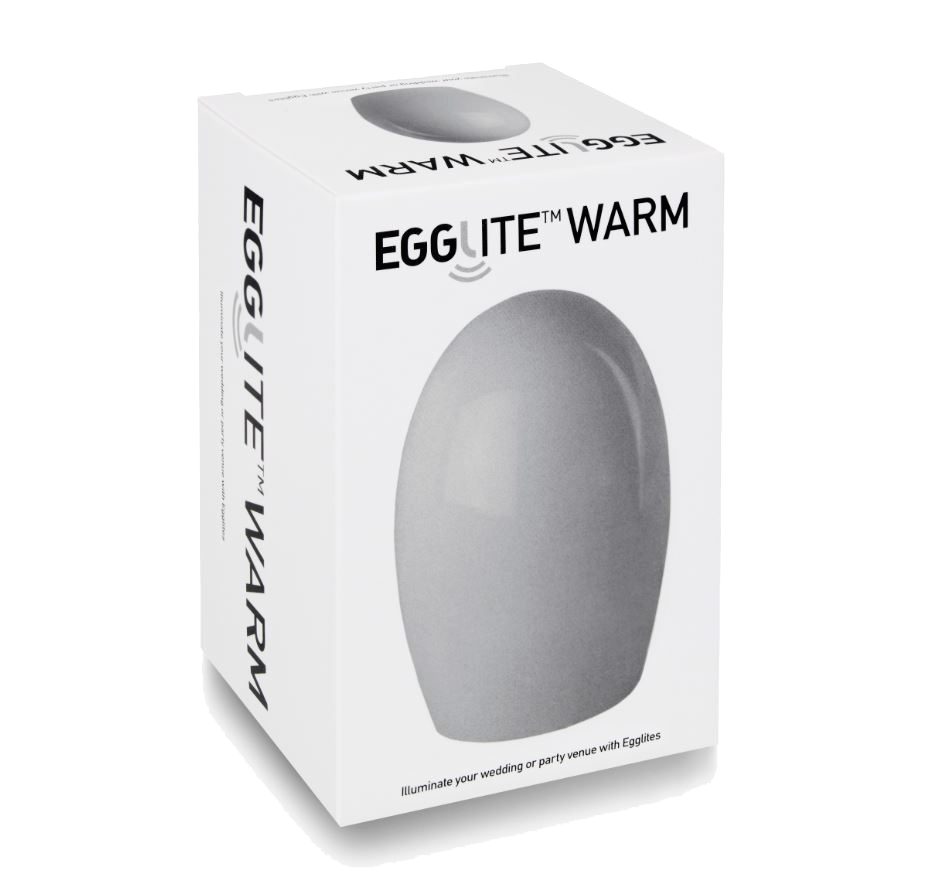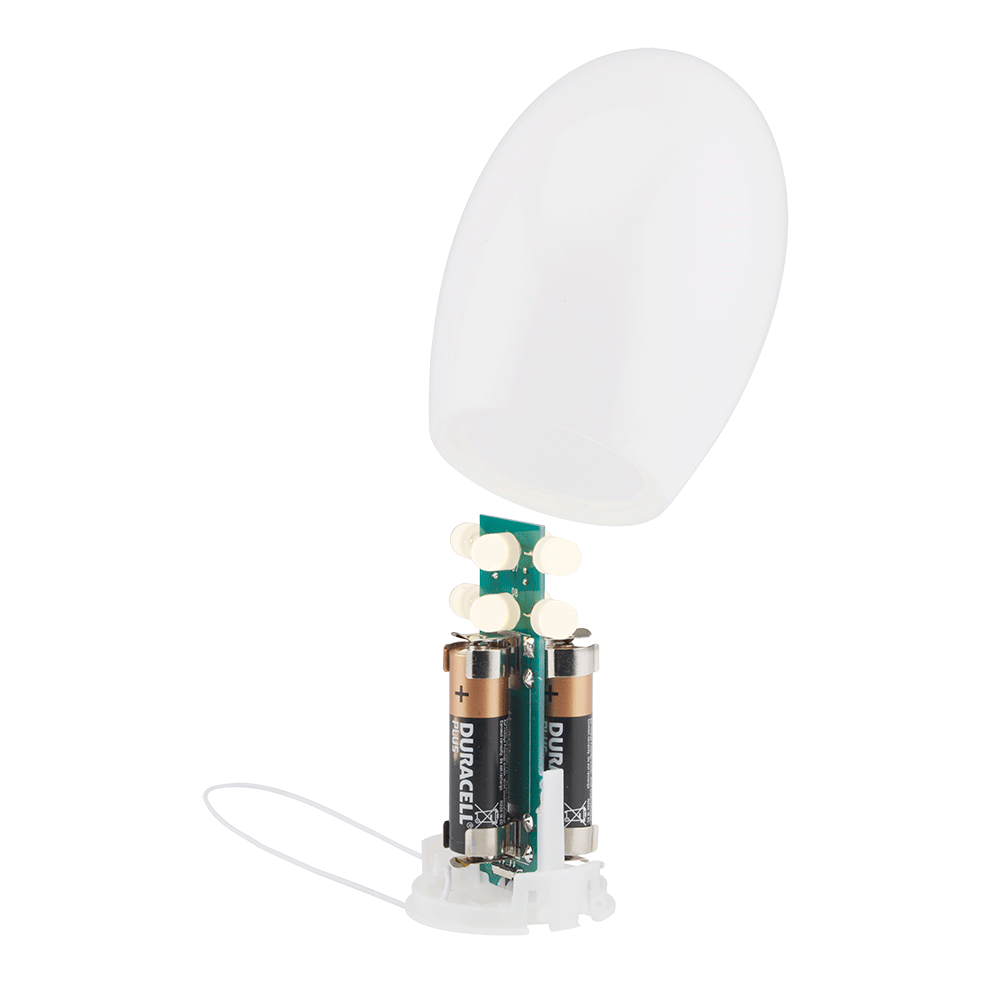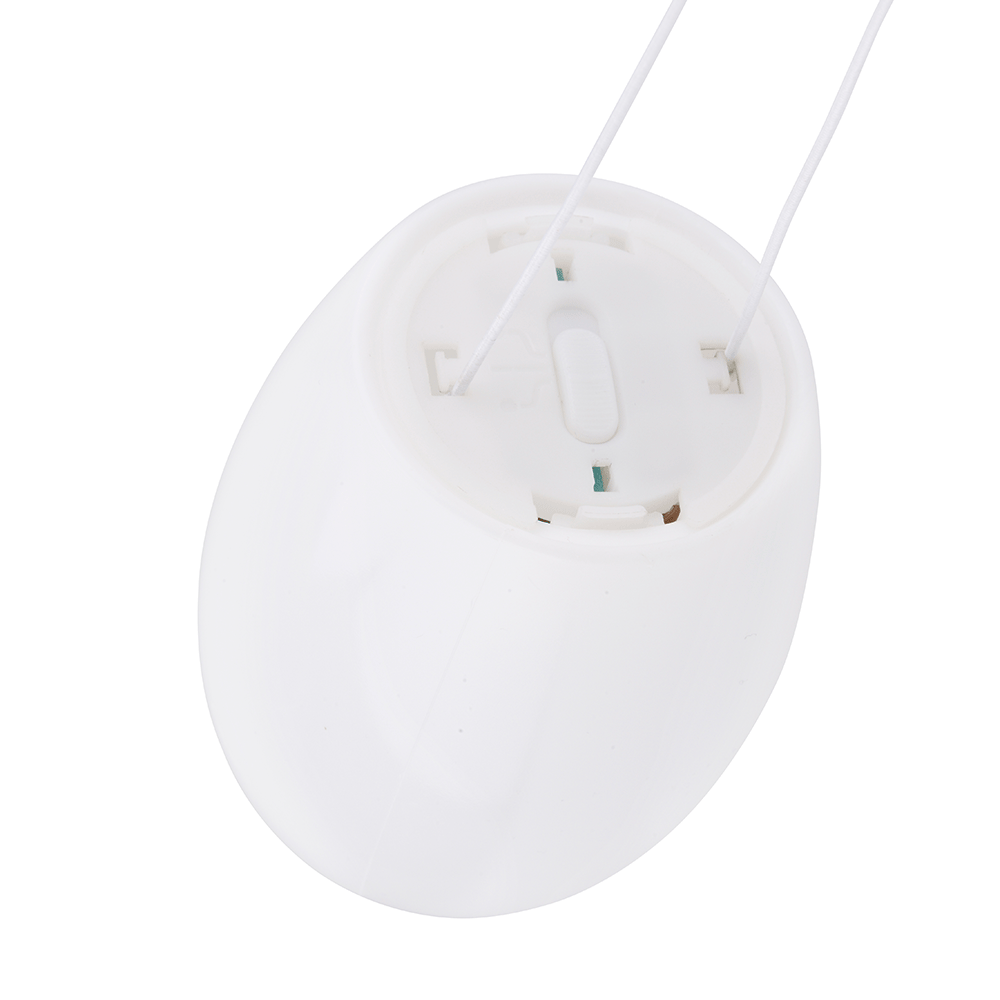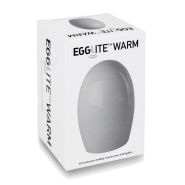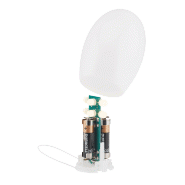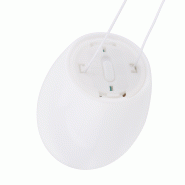 SKU: EGG-WH
Egglites were designed specifically for illuminating our hanging lanterns and are high power LED lights which last for 40+ hours. They use 3x AA batteries which are replaceable and can be operated on full or ½ power brightness levels.
Egglites use 8x high power LED's which have an extra wide disbursement angle and individual diffuser caps for optimum light coverage inside our range of coloured lanterns or when used on their own.
The LED's output a warm white light (2900-3000k) and they come ready to hang inside our lanterns or outside from tree branches. They can also be used on a flat surface on their own or for use in a table standing lantern.
Egglites are best suited for use in our paper or nylon lantern range from 12 - 36 inches in diameter. Egglites are 11.5cm high and 6cm in width and require 3 x AA batteries which are not supplied.
EU Registered Design number 002233569
**Please note that this item is currently out of stock**
Categories
Lighting & Illumination