Clear Fishing Line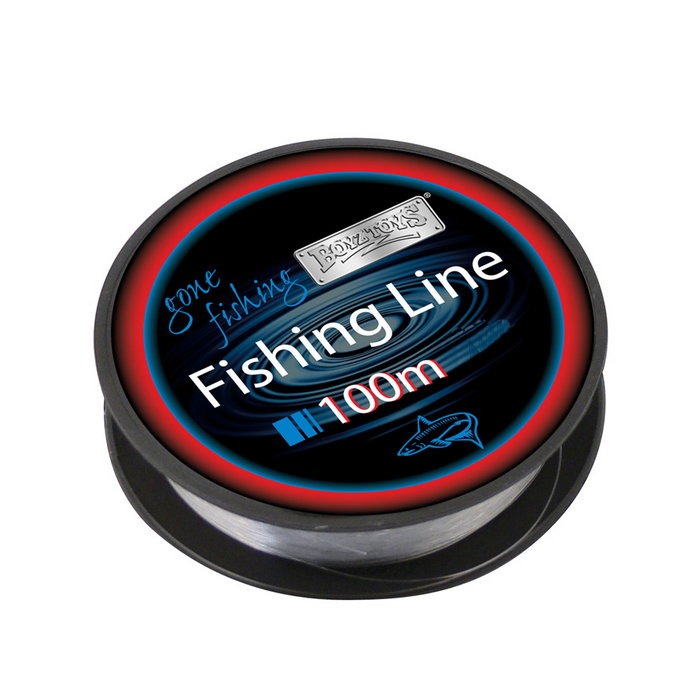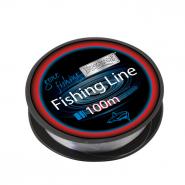 SKU: FISHINGLINECLEAR
DISCONTINUED
Clear fishing line is perfect for hanging our paper lanterns – it's quick and easy to use and gives the effect that our hanging lanterns are simply floating above you.
Our fishing line is available in 100m rolls and in a strong 12lb breaking strain, so you can use as much or as little as you need to hang each paper lantern exactly where you want it.
Either tether a piece of fishing line to each lantern or use the fishing line to create straight lines across your venue and hang the lanterns directly off these lines to have them all hanging at a uniform height.
For more ideas on how to use our rolls of fishing line to hang your paper lanterns just give one of our expert planners a call on 0845 465 5585.
Categories
Hanging Lantern Accessories