8 Inch white lace lanterns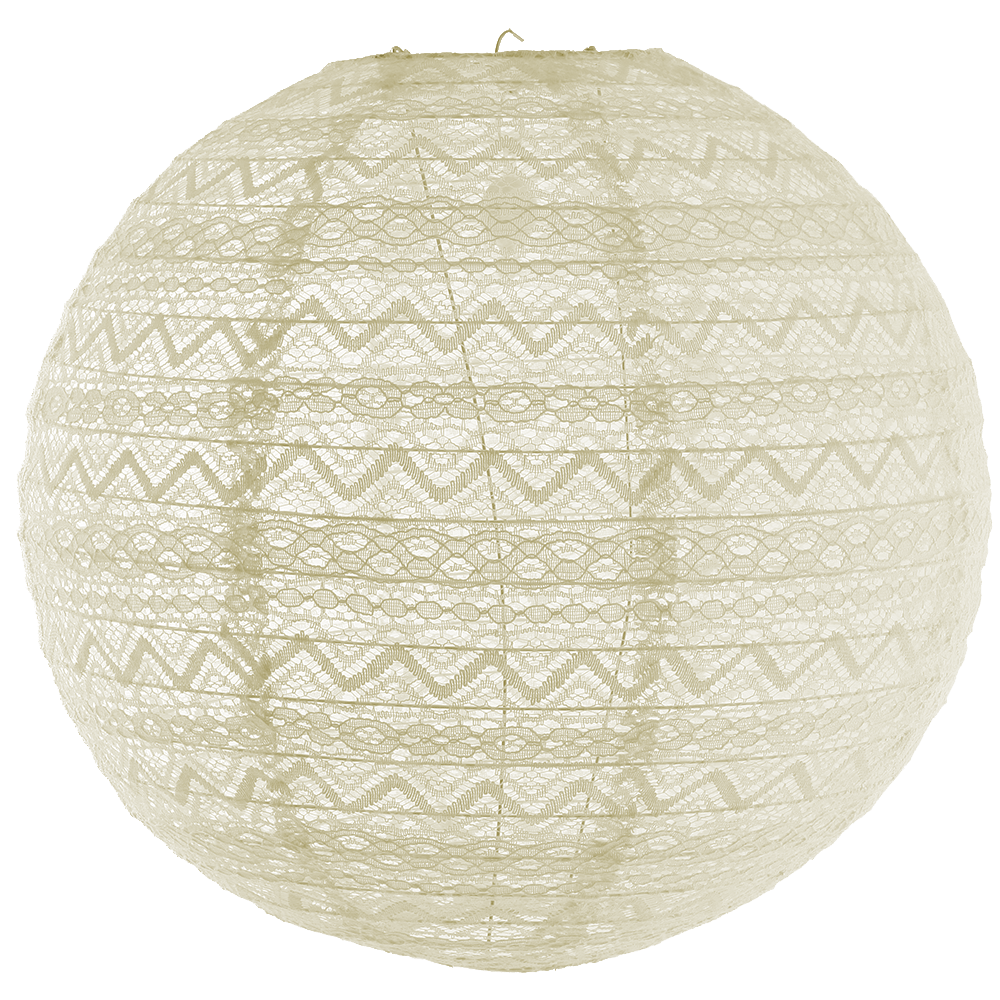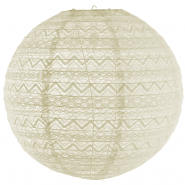 SKU: 8EVP-LACE
Mini lace lanterns are the perfect addition to any rustic, vintage or glamourous wedding.
Dot our small white lace lanterns in amongst larger white hanging lanterns to add a touch of glamour on your wedding day, this will also emphasise any lace accents you may have on your wedding dress tying the whole day and look together.
Lace hanging lanterns will set the scene at a rustic wedding that may include a tepee, hessian table runners and large church candles as table centrepieces. Mix our small lace lanterns with our larger lace lanterns to add variety and create a more natural, relaxed feel. 
All lace lanterns arrive flat packed and individually wrapped, simply insert their wire frame to give them the spherical shape and suspend from a marquee lignin using our crocodile clips and fishing line, or just use fishing line in a beamed barn. When mixing our mini lace lanterns with larger paper lanterns ensure you add one lace lantern in for every 4 or 5 plain paper lanterns.
Categories
Paper Lanterns
Sizes
Small (6 - 10 Inch Dia)
Colours
White & Ivory