8 Inch Small White Even Ribbed Round Lanterns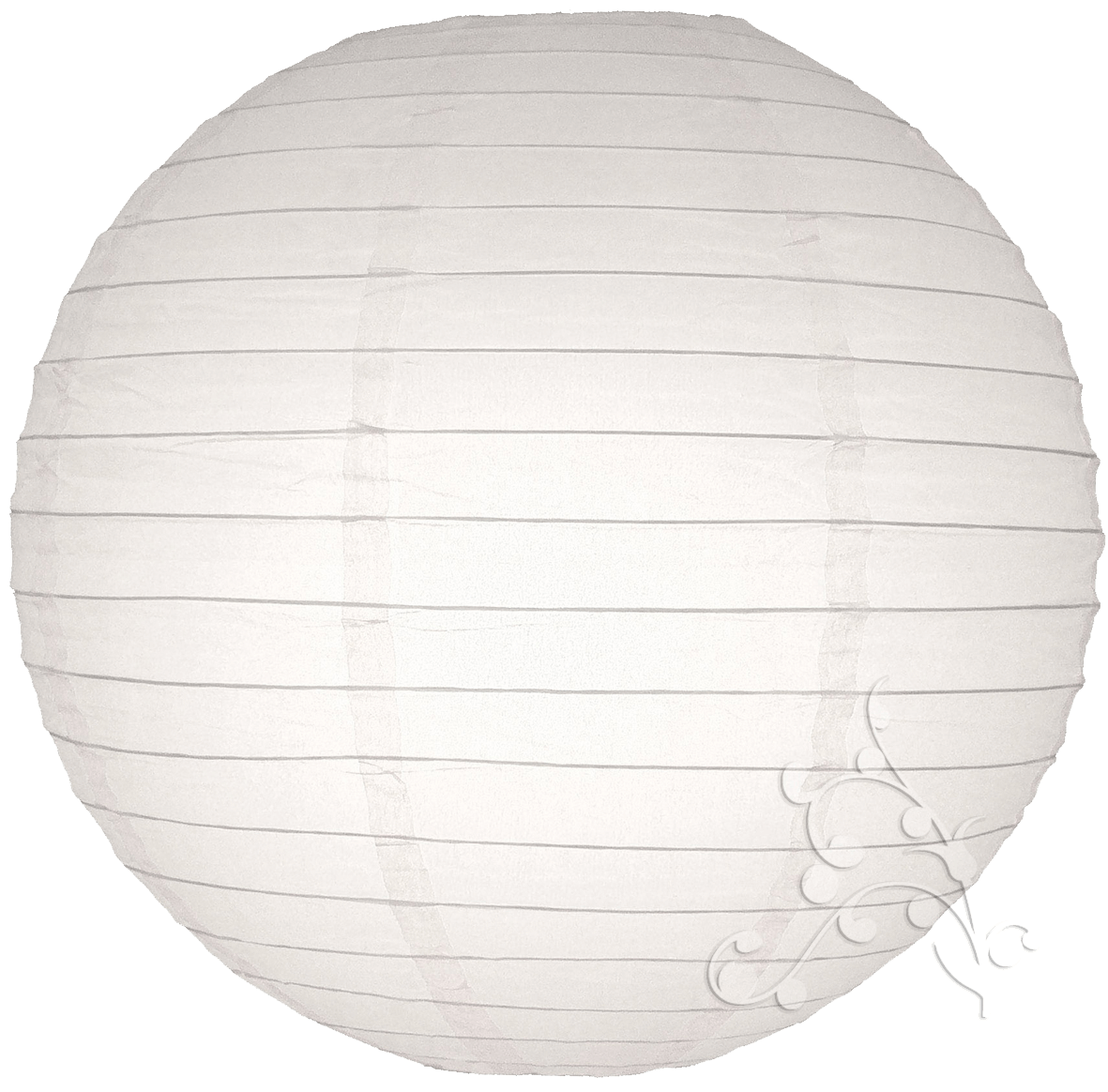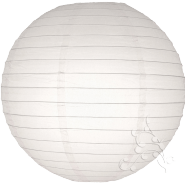 SKU: 8EVP-WH
White at weddings signifies innocence and purity, and whether long, short, 50s style, slinky or princess most wedding dresses are a shade of pure white. With accessories such as wedding veils and shoes designed to match of course!
Our white paper lanterns would be the perfect accompaniment to a white wedding dress and a mixture of small, medium and large paper lanterns hung at varying heights would add just enough pure sparkle to your wedding.
If you want a softer white lantern look at your wedding then simply add some of our warm white Buttonlites to the medium paper lanterns. This will ensure that a warm glow is dotted around your venue which will provide an ambient light as day turns into night.
Wedding experts at The Hanging Lantern Company know all the little tricks and tweaks you can make to your wedding lantern look to ensure it is unique to you.
Categories
Round Lanterns
Sizes
Small (6 - 10 Inch Dia)
Colours
Pastels
White & Ivory