8 Inch Small Tiffany Blue Round Lanterns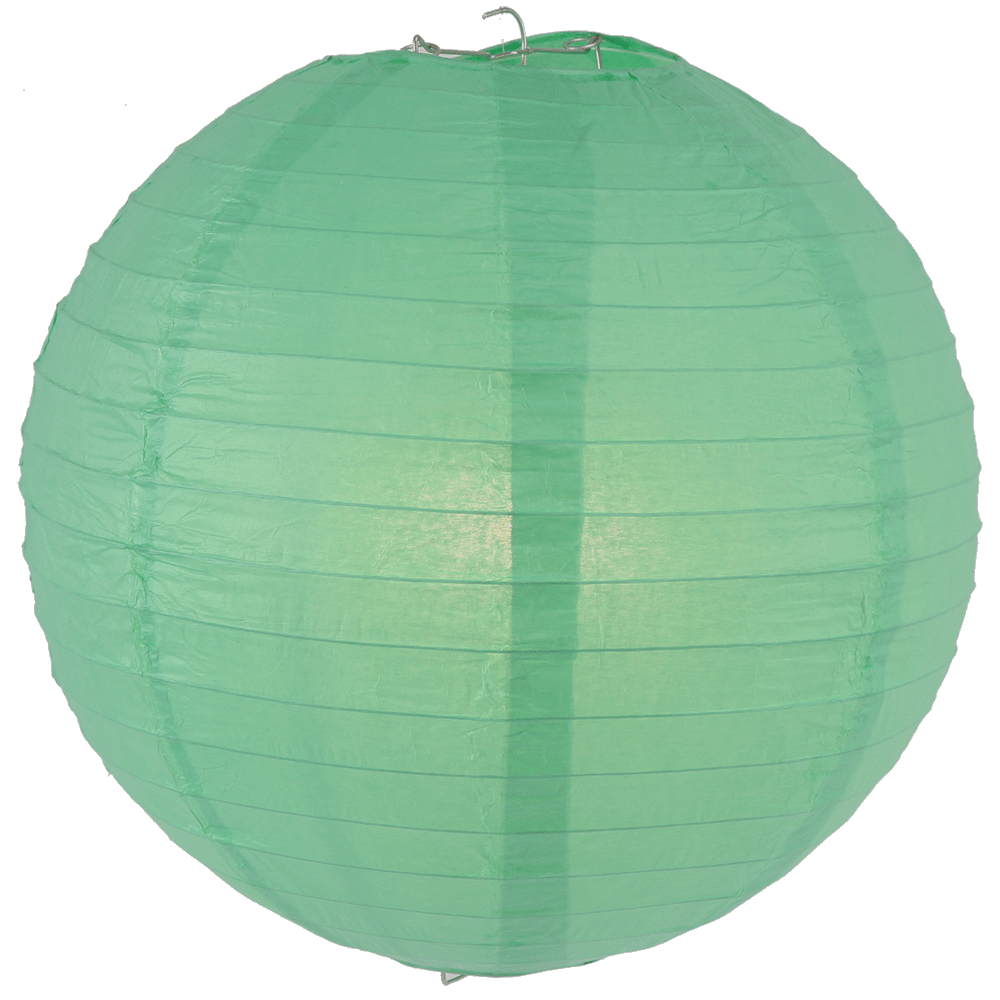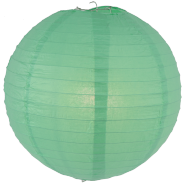 SKU: 8EVP-TB
Tiffany blue lanterns conjure up images of Breakfast at Tiffany's and Tiffany's jewellery boxes! If you want to feel like Audrey Hepburn's high climbing character in the iconic film then use this beautiful blue to decorate your film set wedding.
Our tiffany style hanging lanterns can be used with mains powered fairy lights so we suggest placing our small blue lanterns directly onto the fairy light strings to banish any blues and ensure your wedding day is as romantic and enjoyable as the 1960s film from which our tiffany lanterns were inspired.
Let our paper lantern experts make you feel like a movie star by designing your bespoke tiffany blue lantern look – we work with a whole host of wedding venues and marquee suppliers around the UK where hanging lanterns would look award winning.
Categories
Round Lanterns
Sizes
Small (6 - 10 Inch Dia)
Colours
Greens & Blues