8 Inch Small Squash Paper Lanterns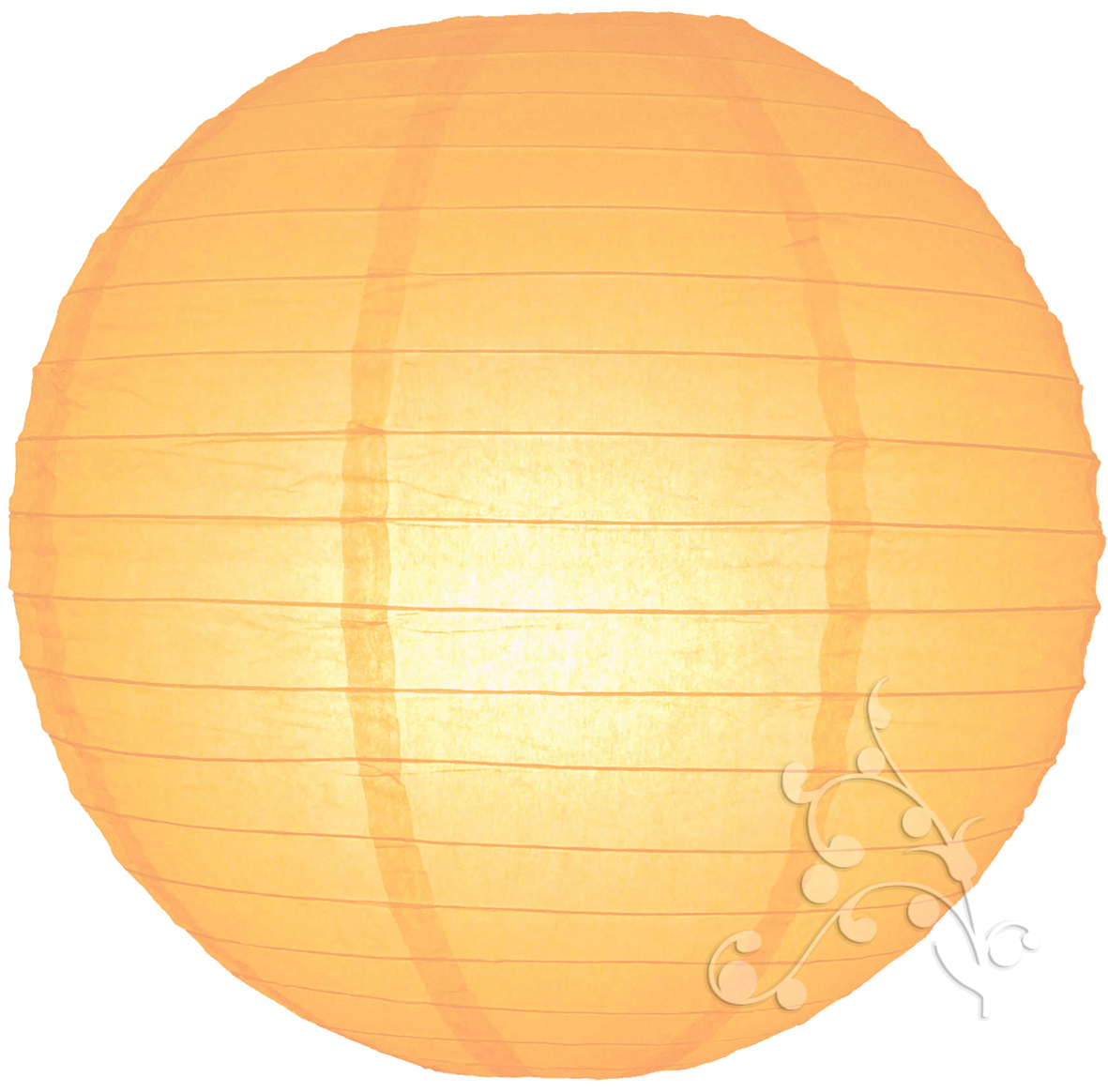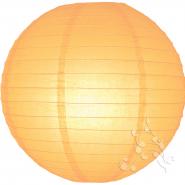 SKU: L8EVP-SQ
8" Squash coloured round lanterns are very versatile acting as the perfect accompaniment to multiple colour palettes perfect for blending two or three others colours together. 
Being a soft, warm tone squash orange lanterns creates a cosy atmosphere in a wedding venue without being too over powering.
To emphasize this subtle shade add one of our warm white LED Buttonlites and watch as the gentle yellow hue transforms the room with a simmering glow. 
Team ivory, latte, chocolate brown and squash paper lanterns to create the ultimate rustic wedding combination. For a more colourful approach try adding ivory and tiffany blue paper lanterns to set the scene at a summery beach party on the water's edge.
Categories
Limited Edition Lanterns
Sizes
Small (6 - 10 Inch Dia)
Colours
Yellows, Oranges & Reds