8 Inch Small Round Pear Green Paper Lanterns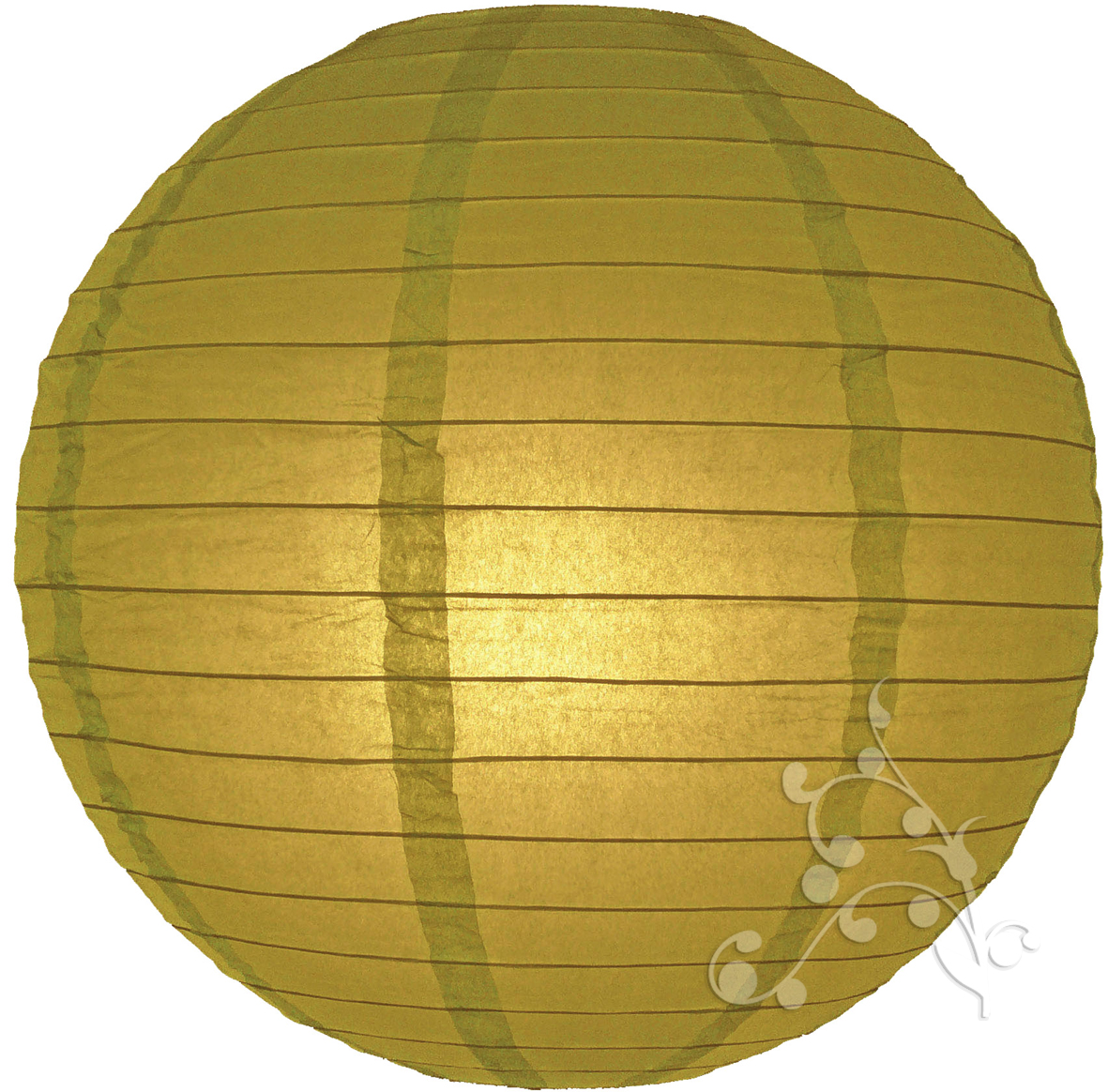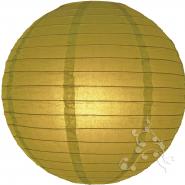 SKU: 8EVP-PR
8" Pear green lanterns are a natural, earthy tone ideal for rustic, boho or country garden inspired weddings, events and parties. 
Green tones are thought to be a positive colour, symbolic to balance and harmony. With a sense of nature and growth these pear paper lanterns provide a serene setting when mixed with ivory and sage hanging lanterns representing the start of a new life with your loved one and well wishes for stability and endurance for a long lasting, happy marriage. 
With fresh fruit rising in popularity as wedding favours for your guests, why not place a single pear in the middle of each white plate at your wedding tables with a log slice draped in moss or Ivy in the centre; add our intricate paper birdcages to complete the scene.
Categories
Limited Edition Lanterns
Sizes
Small (6 - 10 Inch Dia)
Colours
Greens & Blues